My monstera gets 12 hours of a grow light/day but I haven't seen any fenestrations. I bought it from Trader Joe's so I'm not 100% it's a monstera but Greg labeled it as a monstera. How do I get fenestrations?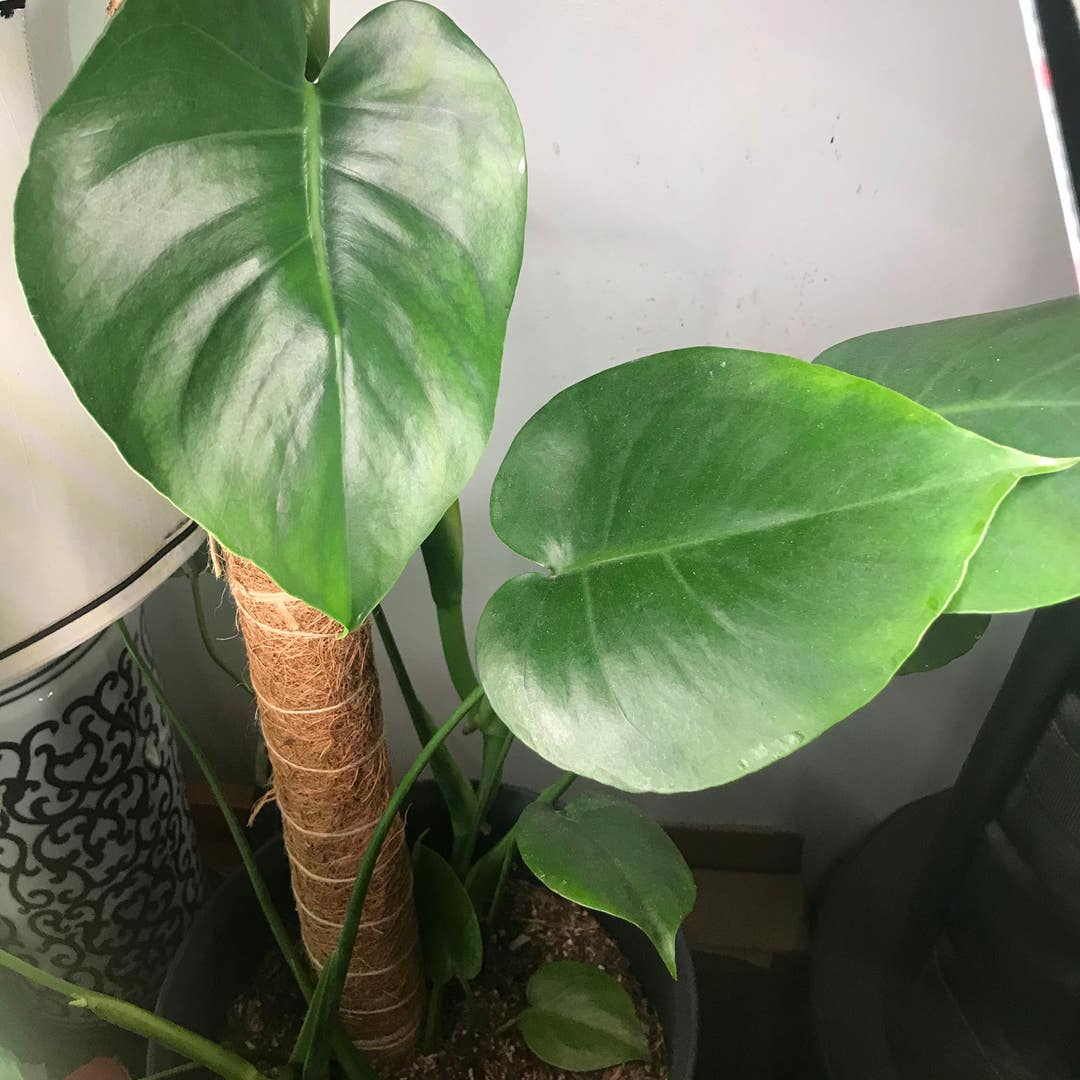 See more content like this
Growing healthy plants can be intimidating, but you're not in it alone. Get inspired from other Greg users!
Discover the Community