Community
Posted 4w ago by @Plantpendent
Lemon balm got fried after putting the miracle grow powder fertilizer on it. Now I'm trying to see it I might save the roots by bringing airflow to it. However dark mushrooms are growing in the pot. How to get rid of the mushrooms?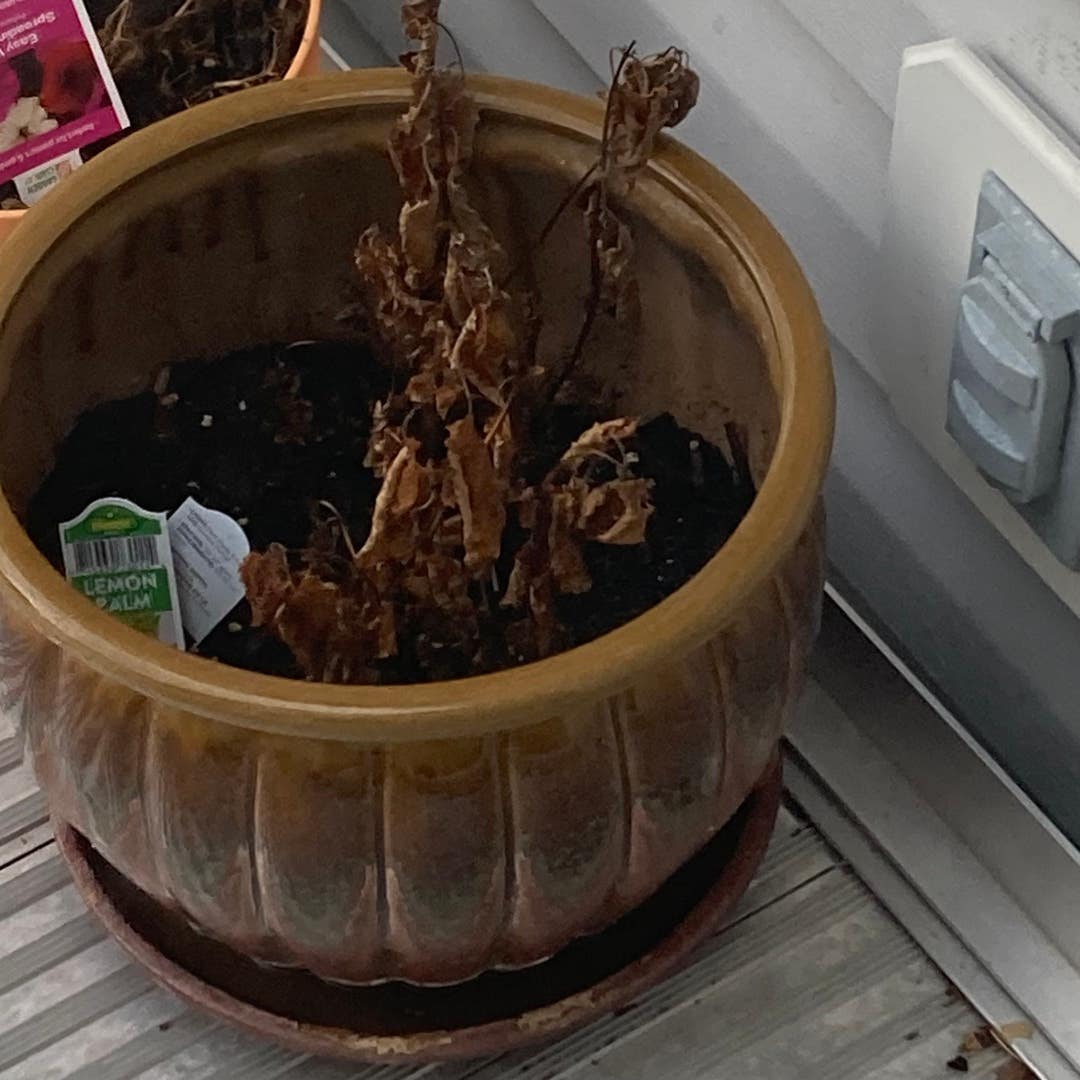 See more content like this
Growing healthy plants can be intimidating, but you're not in it alone. Get inspired from other Greg users!
Discover the Community