Community
Posted 1M ago by @WillLentil
Can anyone identify this cane begonia? Greg keeps thinking it's a Rex. Nope! Just bought at a plant sale. Trimmed since picture and treated for red spider mites.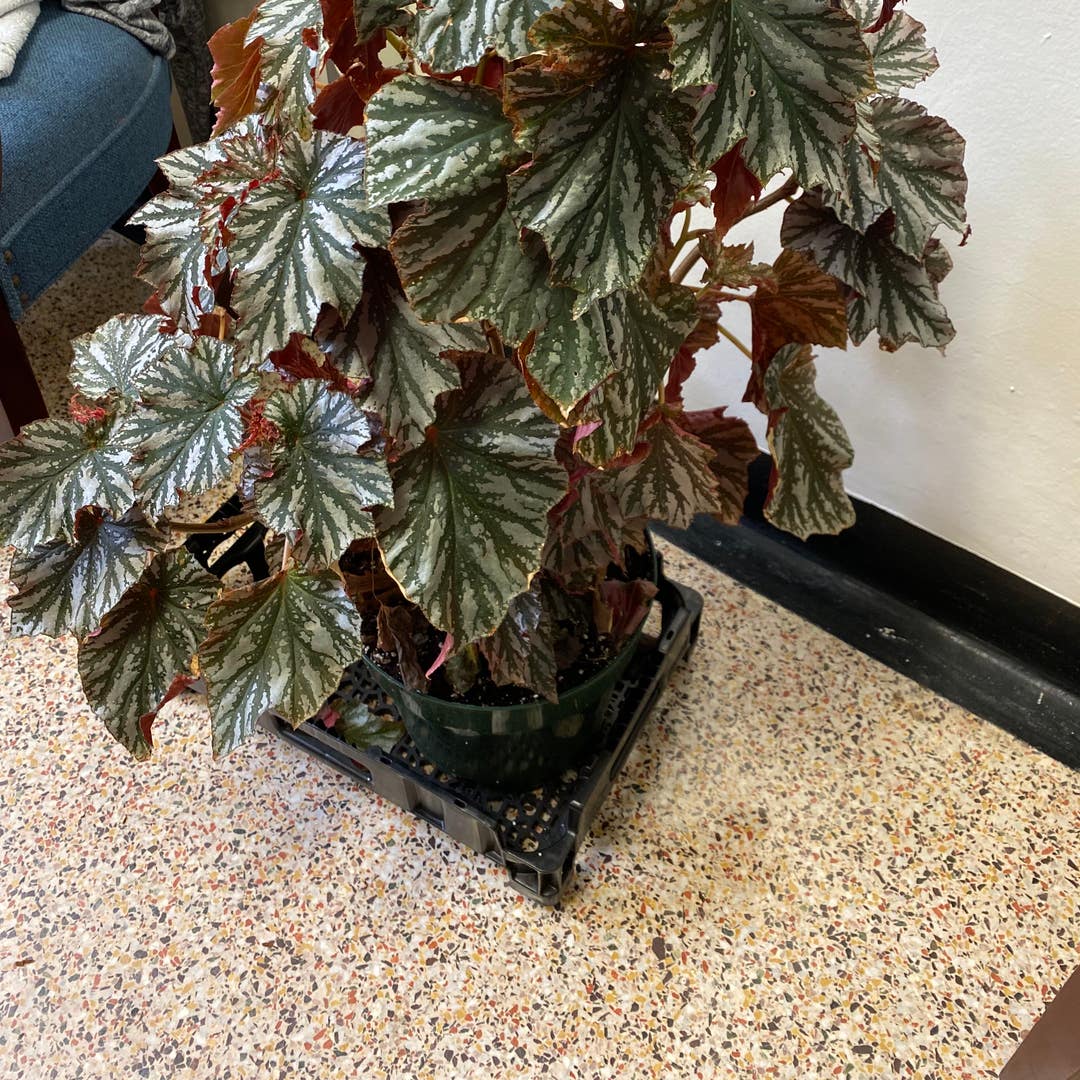 See more content like this
Growing healthy plants can be intimidating, but you're not in it alone. Get inspired from other Greg users!
Discover the Community