Community
Posted 1M ago by @Themyscira
Can anyone tell me what this is?
I bought it and it just said "tropical plant". Greg originally identified it as Spiderwort and I tried it again and it said Moses in a Cradle. It's doing well but looking through the community photos of those plant types it doesn't really look like either. Thanks in advance for any help and I apologize if it actually is one of those plant types. 🧐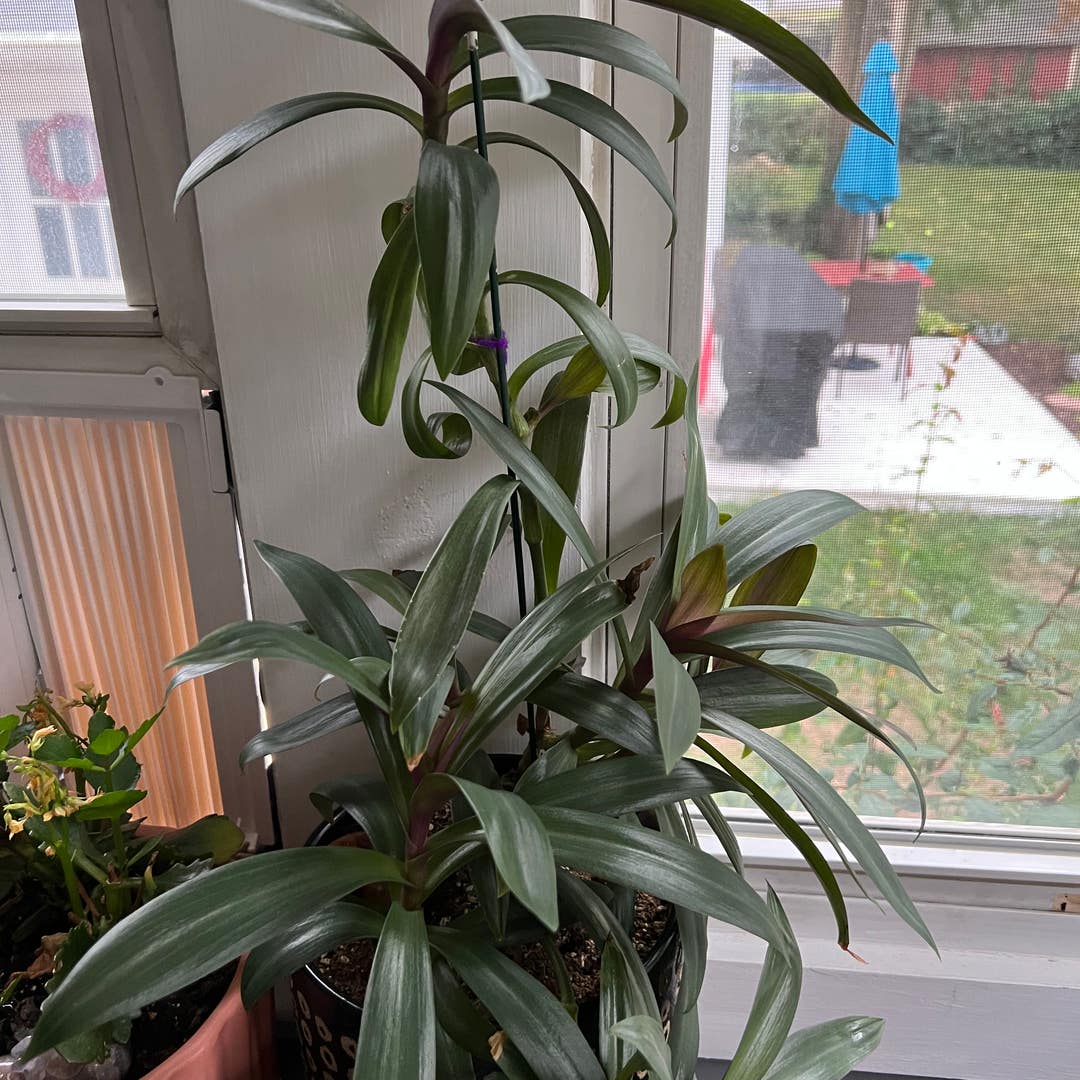 See more content like this
Growing healthy plants can be intimidating, but you're not in it alone. Get inspired from other Greg users!
Discover the Community