Community
Posted 4d ago by @SirClusia
I've been watering my olive tree as directed by this app, and this is what it now looks like. What is the problem? Can I bring it back?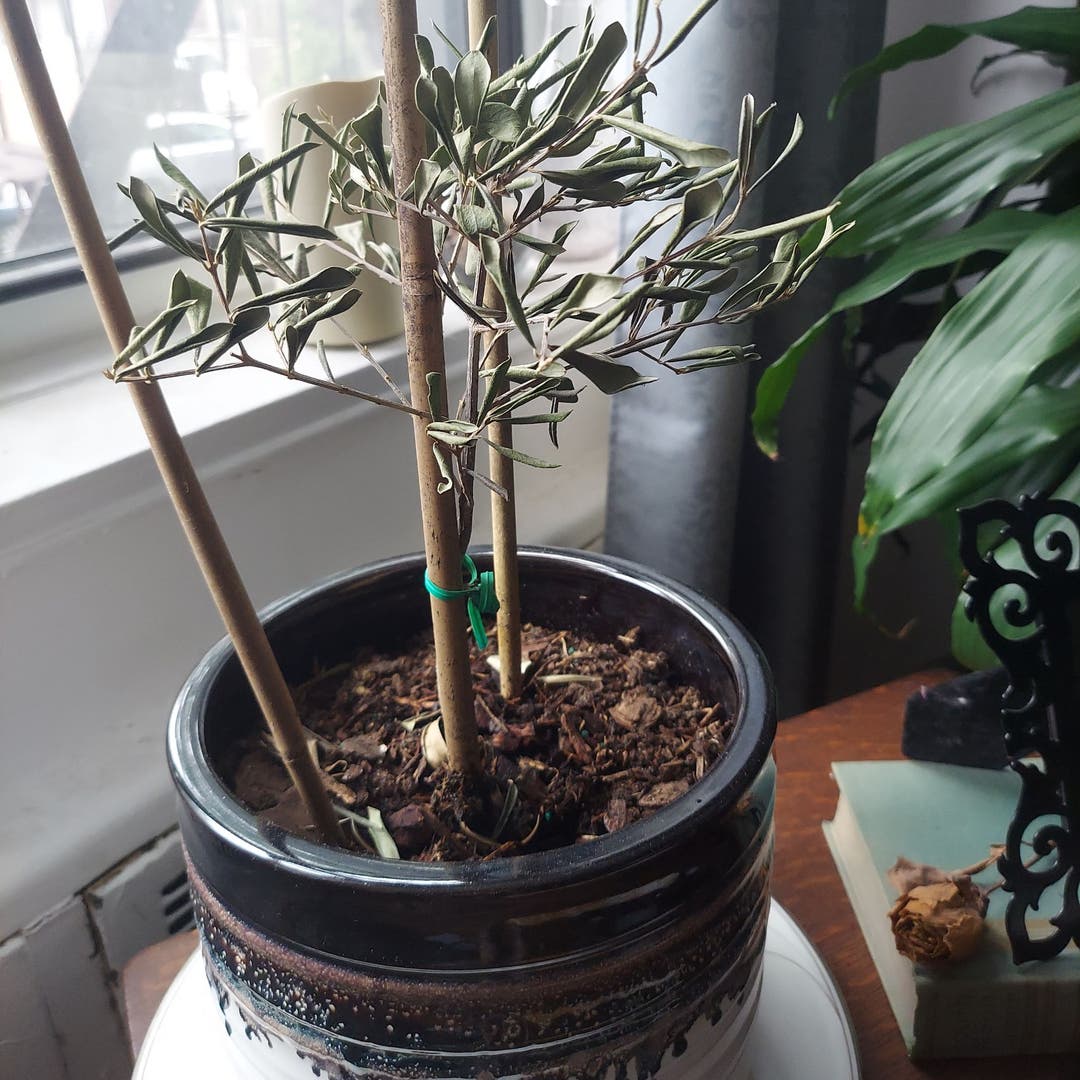 See more content like this
Growing healthy plants can be intimidating, but you're not in it alone. Get inspired from other Greg users!
Discover the Community