Community
Posted 2w ago by @SalientCoccoon
Hello! One of my stems of my zz plant is droopy and won't stand up on its own. The leaves look healthy still, the stem isn't squishy like it would be if it's rotten, and the soil is dry. Is this normal? Almost the same consistency as an overwatered aloe. Pic for reference.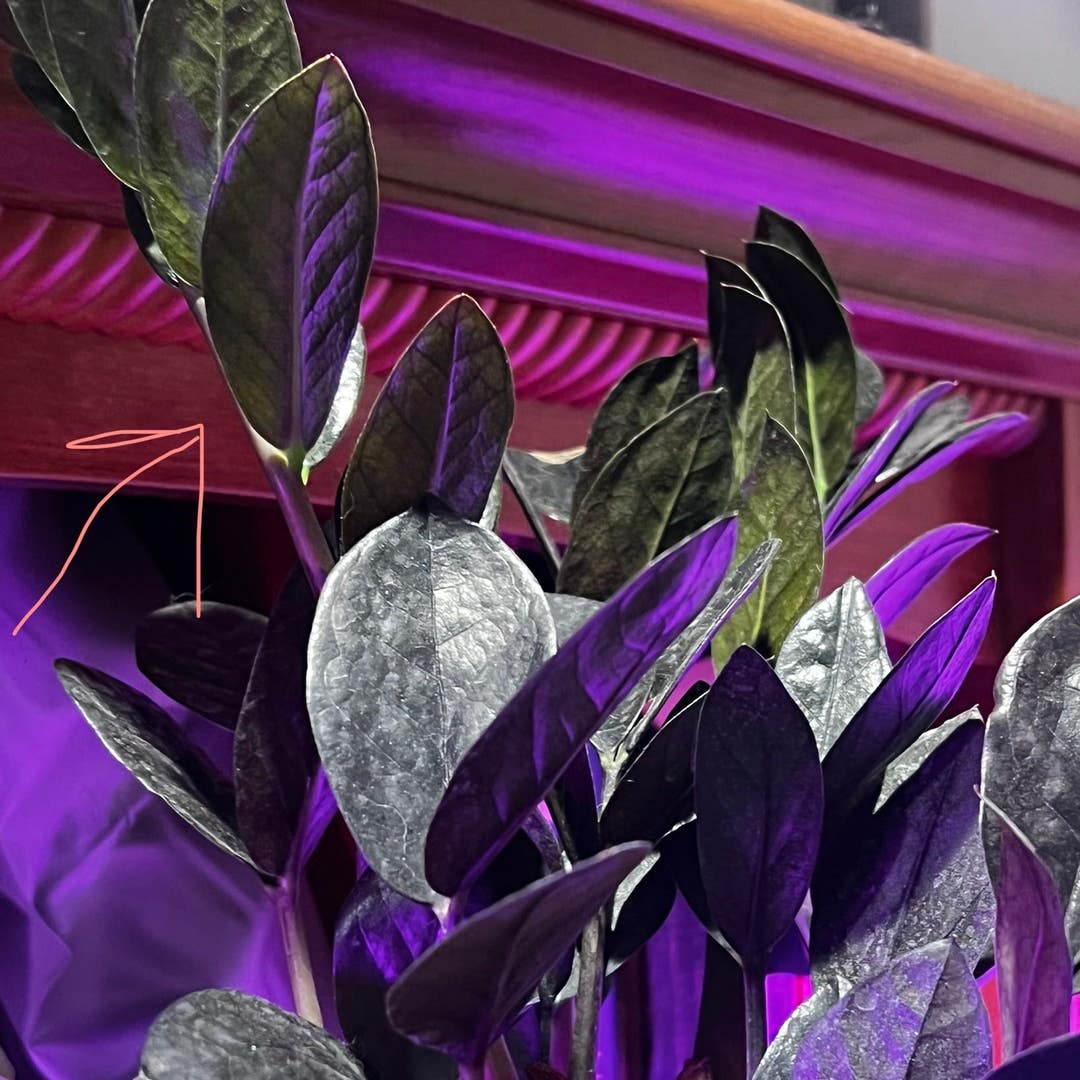 See more content like this
Growing healthy plants can be intimidating, but you're not in it alone. Get inspired from other Greg users!
Discover the Community