Community
Posted 2w ago by @yeahwills
Help! Are these bugs on the bottom of my fiddle leaf fig leaves?
I don't see them move they seem like stuck specks. I just notices today. Was able to get some off but I'm afraid to scrape too much and damage leaves. #FiddleLeafFig #FicusGang #PestControl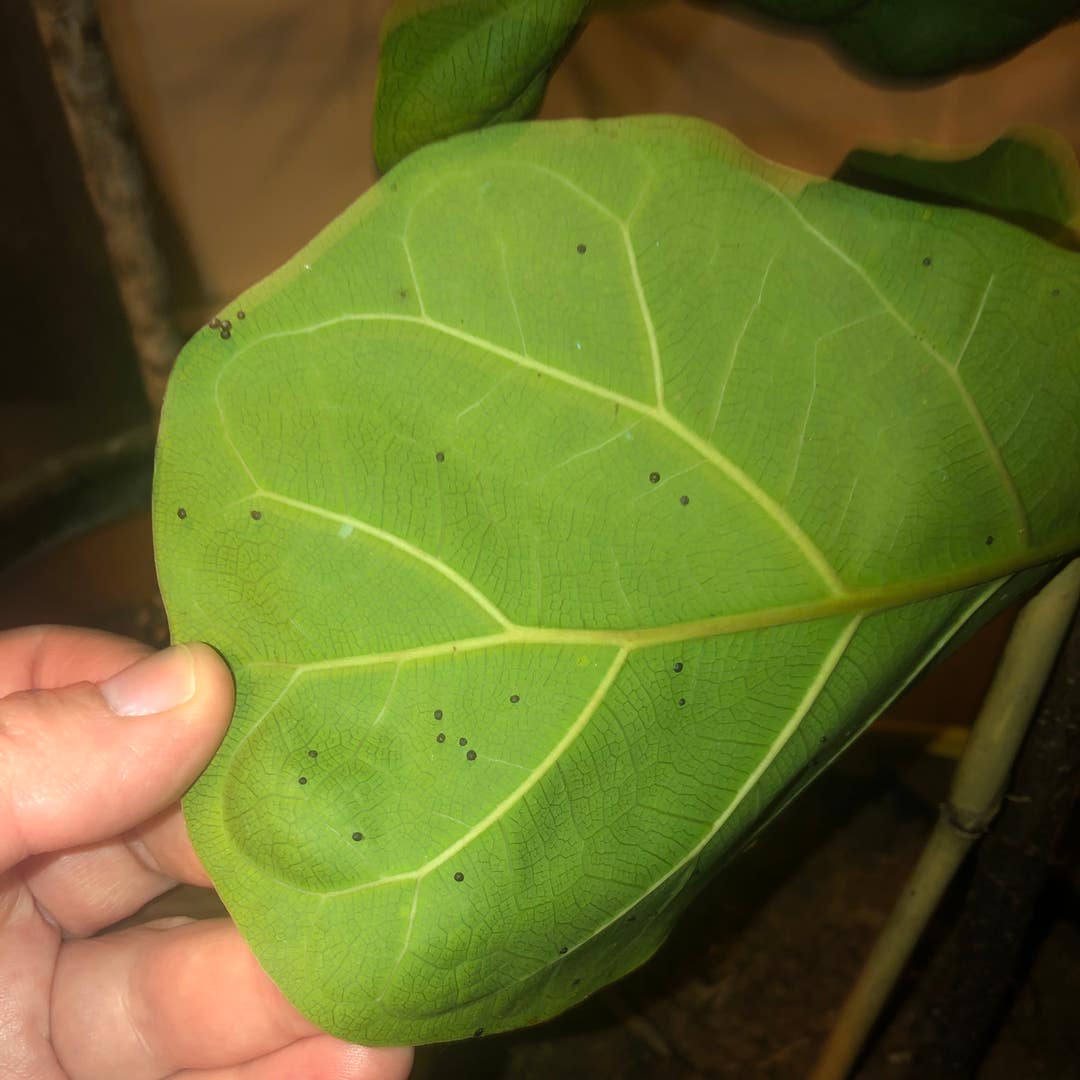 Best Answer
See more content like this
Growing healthy plants can be intimidating, but you're not in it alone. Get inspired from other Greg users!
Discover the Community