Help! Am I overwatering my plant?
We water this plant once a week. Plant sits in our balcony but away from direct sunlight. Pot doesn't haven drainage. Anyone able to tell me why these brown spots are appearing?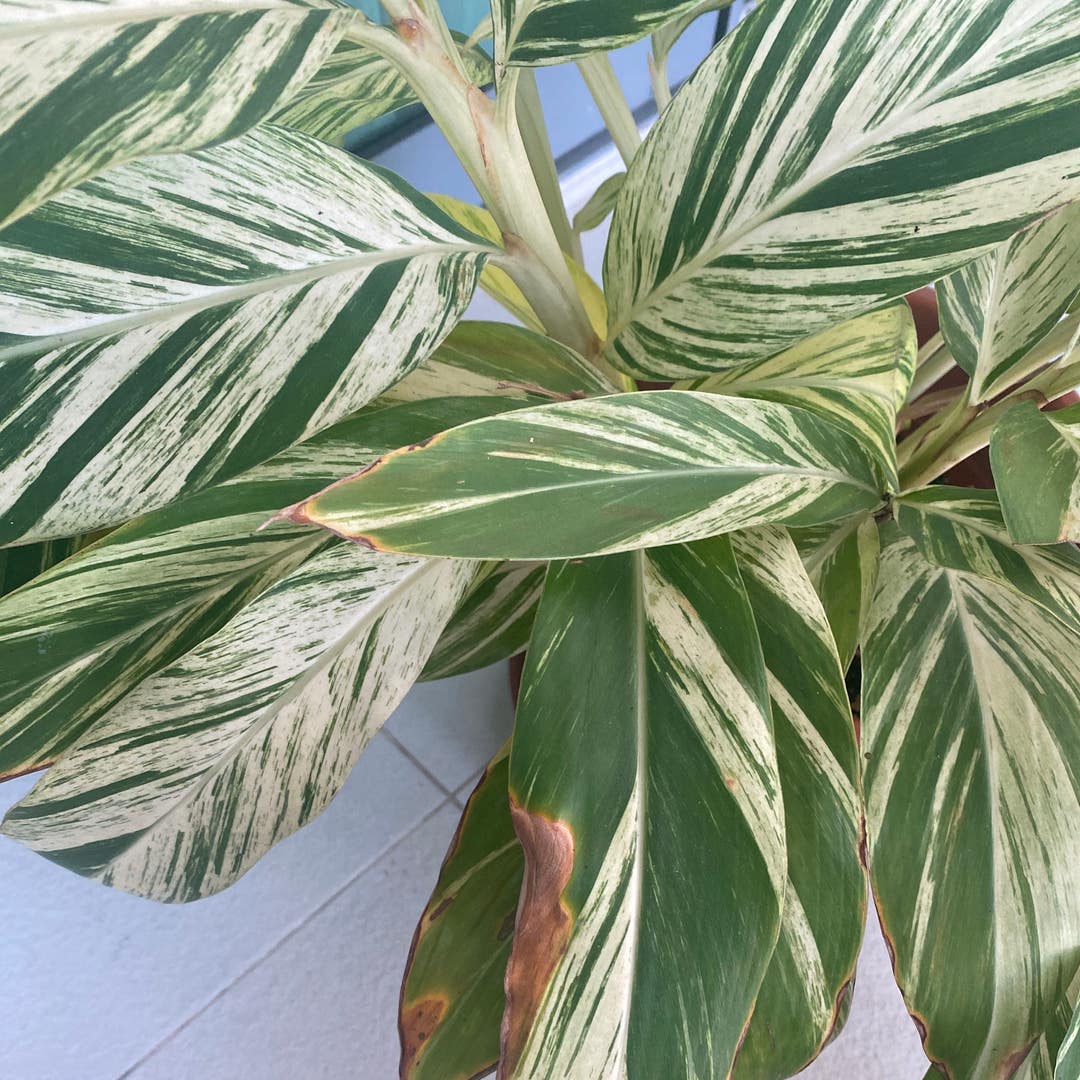 See more content like this
Growing healthy plants can be intimidating, but you're not in it alone. Get inspired from other Greg users!
Discover the Community