Community
Posted 2w ago by @SmartStingray
I just bought this plant a couple of days ago and it looks like the bottom leaves are are shriveled up and I'm not sure why. Should I cut them off?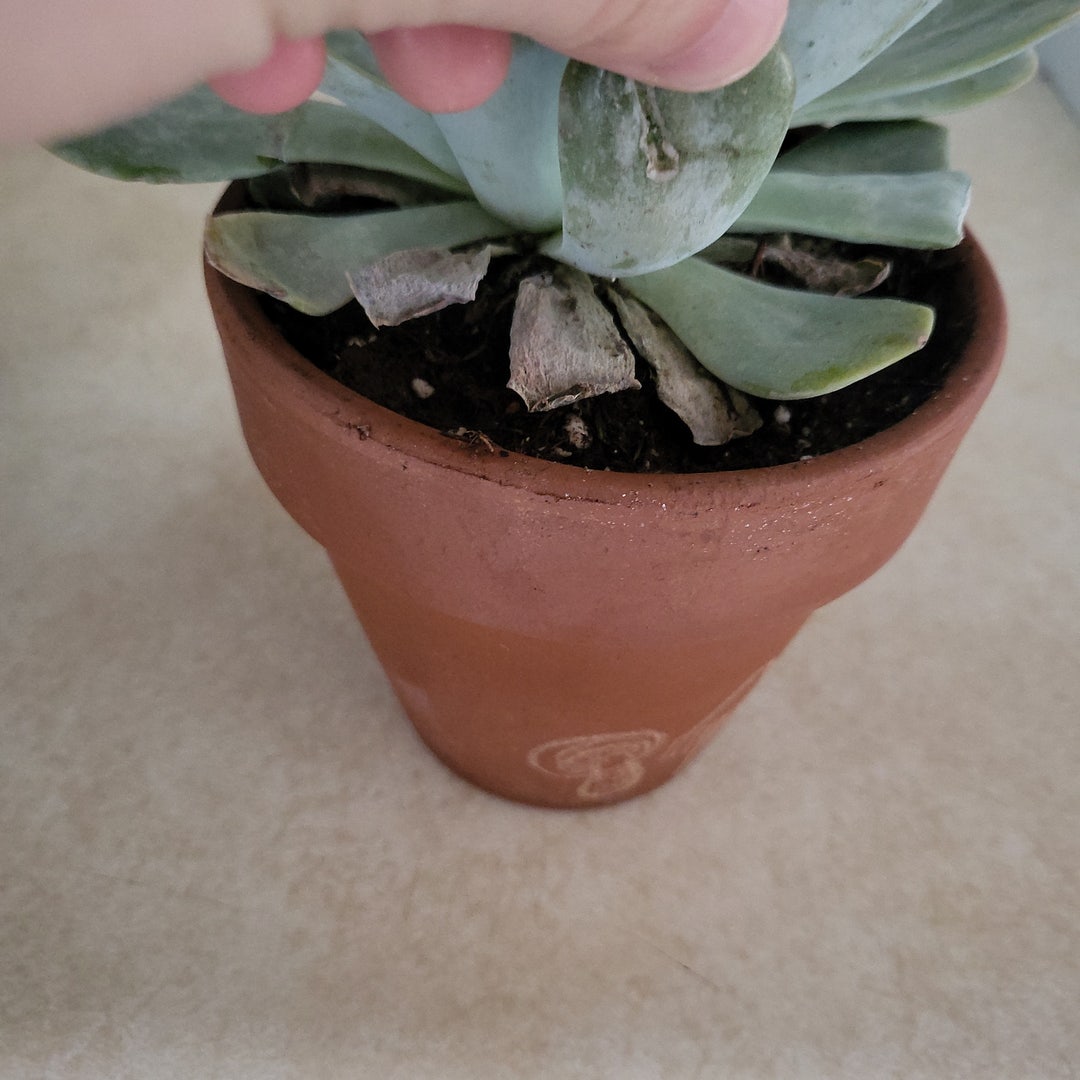 See more content like this
Growing healthy plants can be intimidating, but you're not in it alone. Get inspired from other Greg users!
Discover the Community