Community
Posted 3M ago by @LegitimateOnion
Recovered from.gnats, started to regrow and now drooping.
#RaindropPeperomia
The stem is black only at the top, stem is firm not soft and soil is dry (to combat suspected rot). Watering infrequently. recovered from.gnats about 6 months ago, began to grow a new lesf which has now died/drooped the stem only. There is a new frond coming up and i want to make sure it doesnt die too :(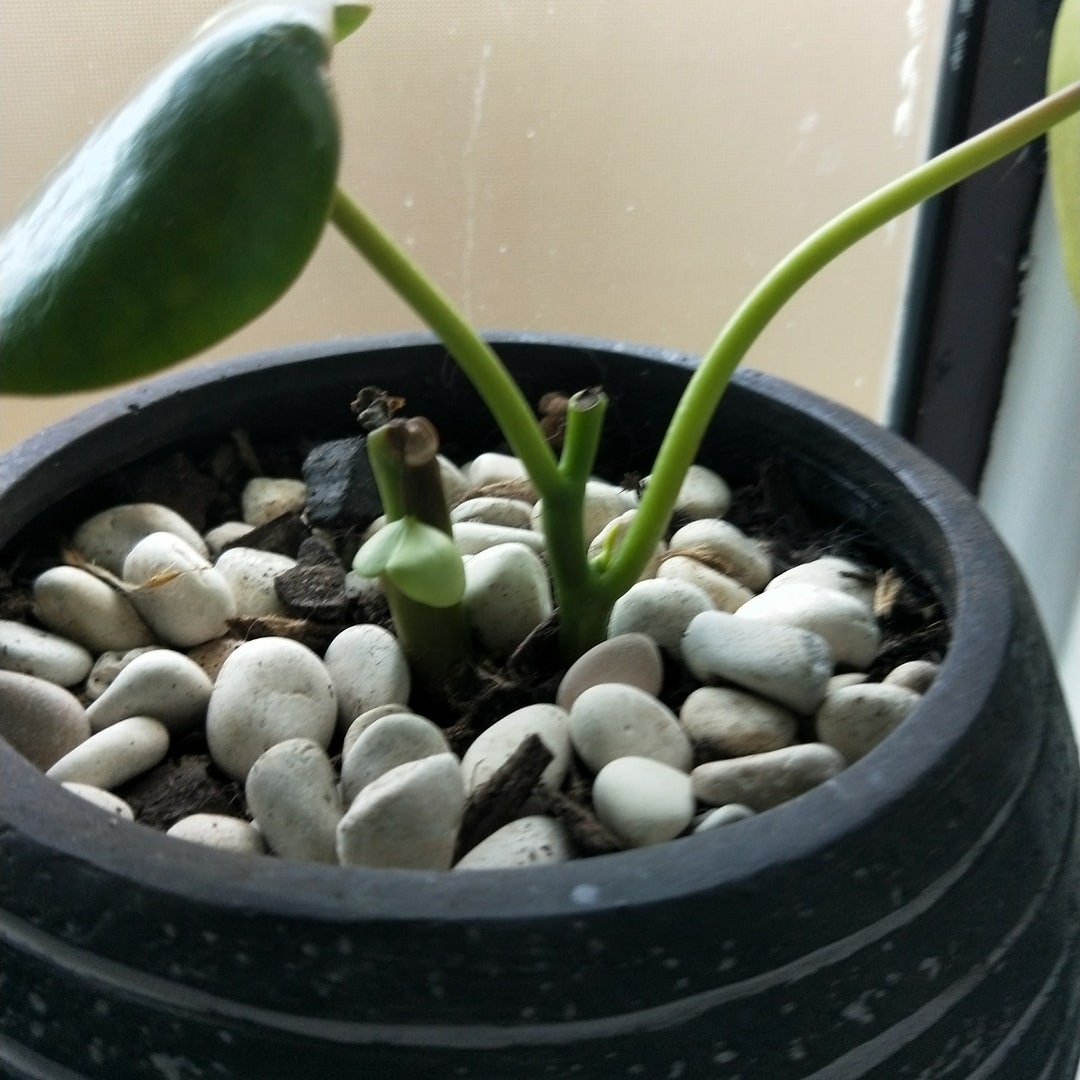 See more content like this
Growing healthy plants can be intimidating, but you're not in it alone. Get inspired from other Greg users!
Discover the Community