Community
Posted 1w ago by @FabRubbercup
I saw online that I should prune the saplings once it reaches 6inches, I have yet to do that since I didn't know that was a thing. And it's growing so well 🥺… should I ?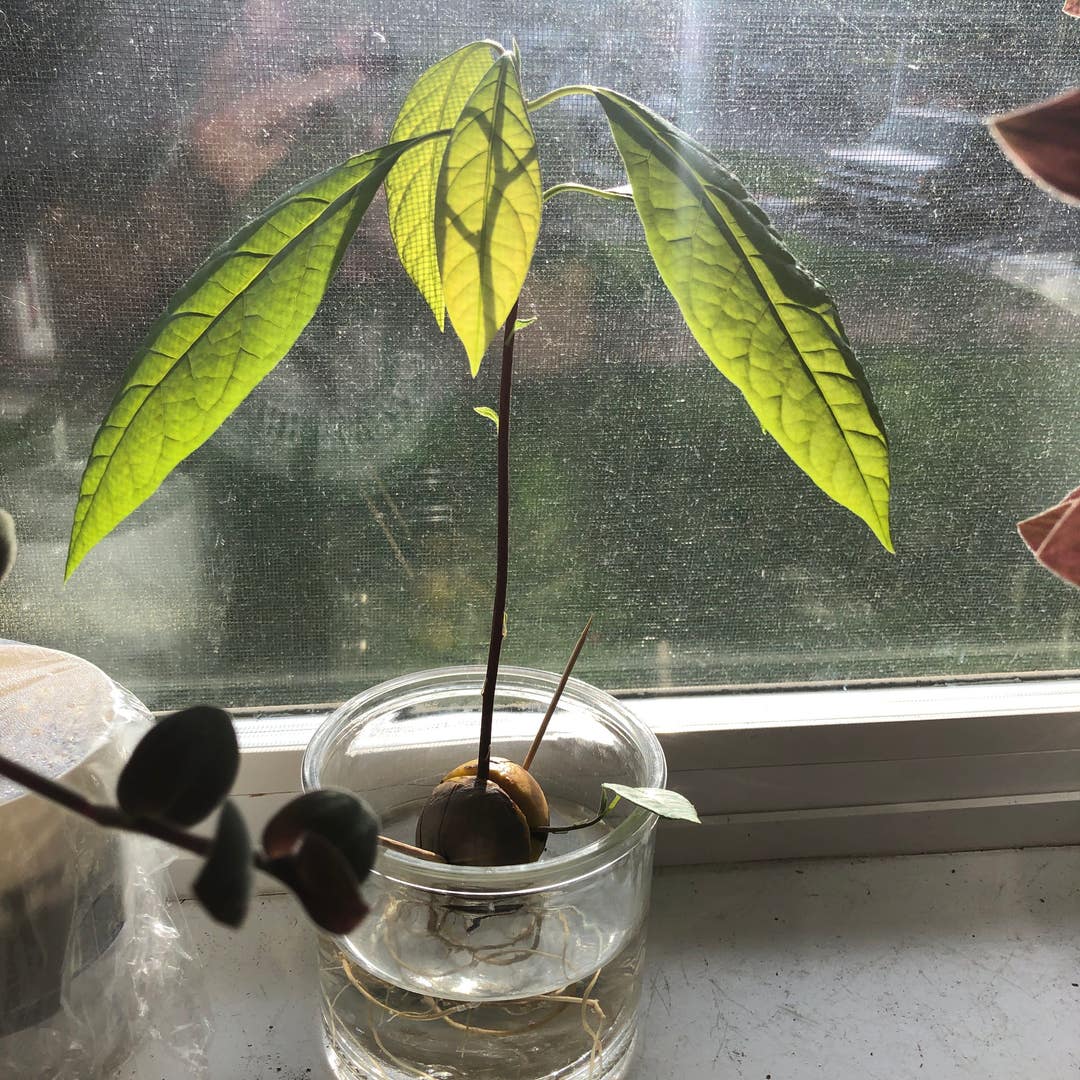 See more content like this
Growing healthy plants can be intimidating, but you're not in it alone. Get inspired from other Greg users!
Discover the Community