Community
Posted 3w ago by @user4938ecff
should i cut the whole leaf off?
i bought this monstera with the leaf severely damaged and cut, should i just cut the whole stem off so it's not taking water from the rest of the leafs? or just leave it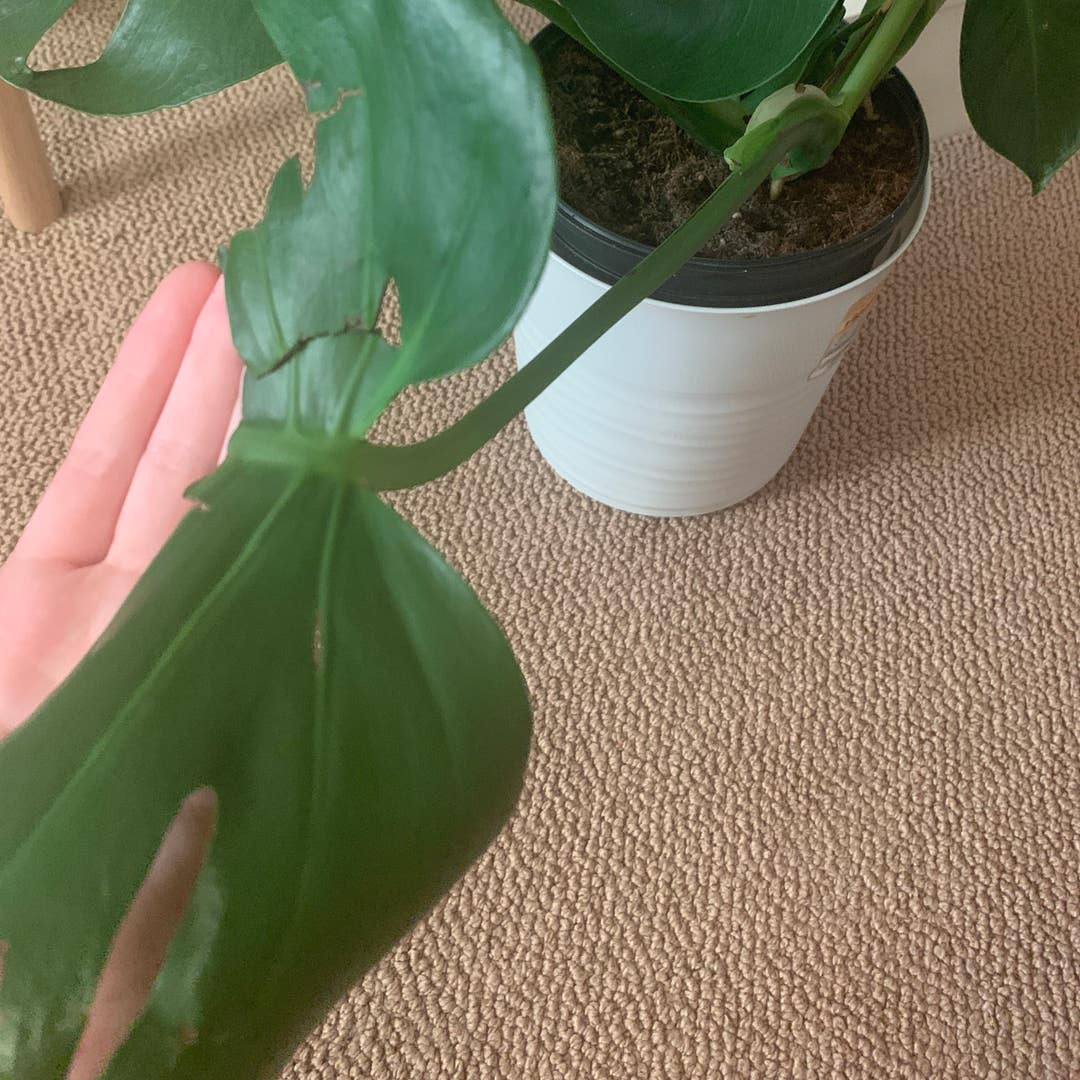 See more content like this
Growing healthy plants can be intimidating, but you're not in it alone. Get inspired from other Greg users!
Discover the Community