Community
Posted 4w ago by @Graysgarden
Saw a tiny bug crawl over a leaf this morning and this plant has had these weird patterns on the leaves for a while now. What is it, should I quarantine it, and can the plant be saved?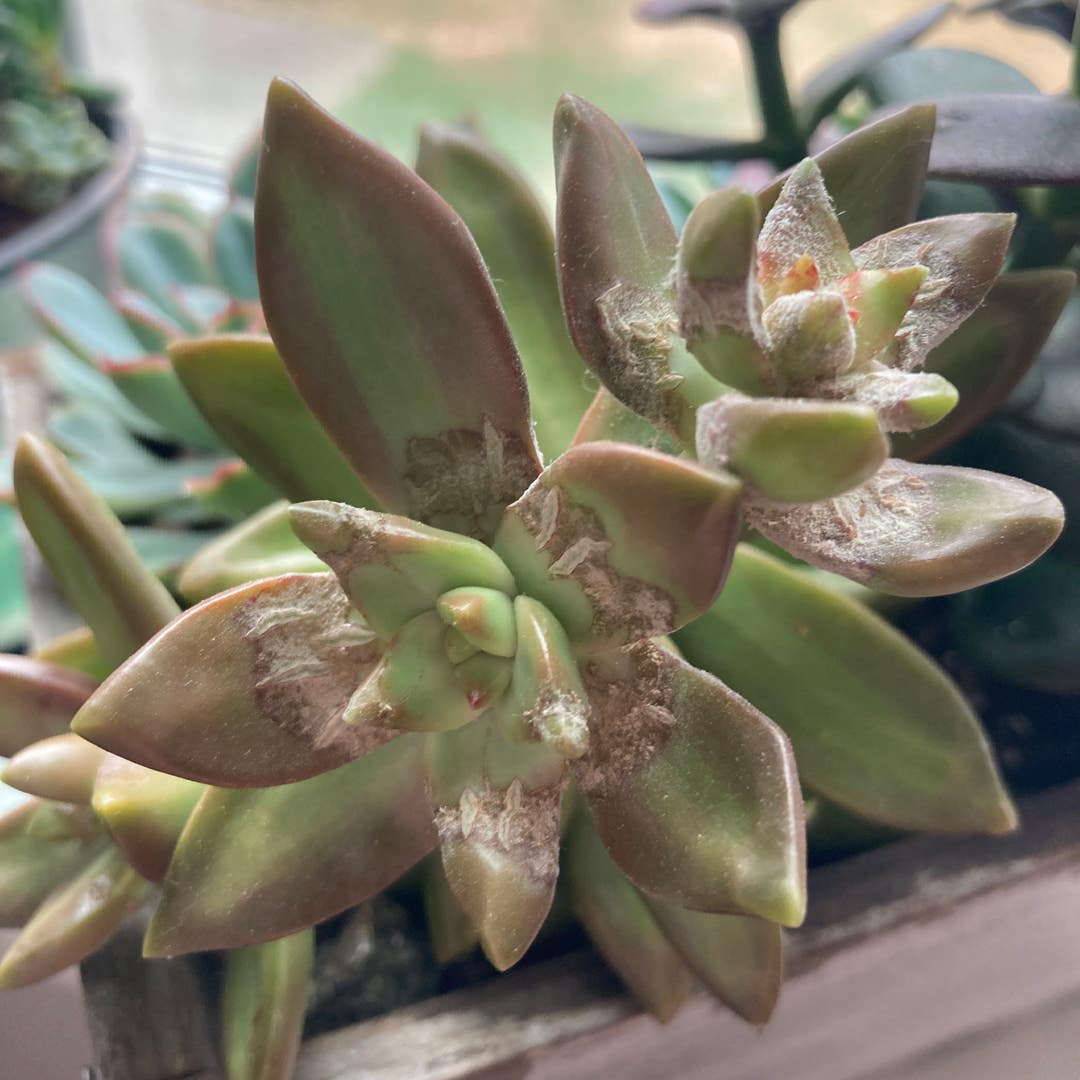 See more content like this
Growing healthy plants can be intimidating, but you're not in it alone. Get inspired from other Greg users!
Discover the Community