Community
Posted 1w ago by @PlantLover22
How do I propagate this plant?
I would like to try propagating a leaf off of my echeveria but don't know if I should take the leaf from the bottom row of the plant and how long I should let it callus before putting on soil 🧐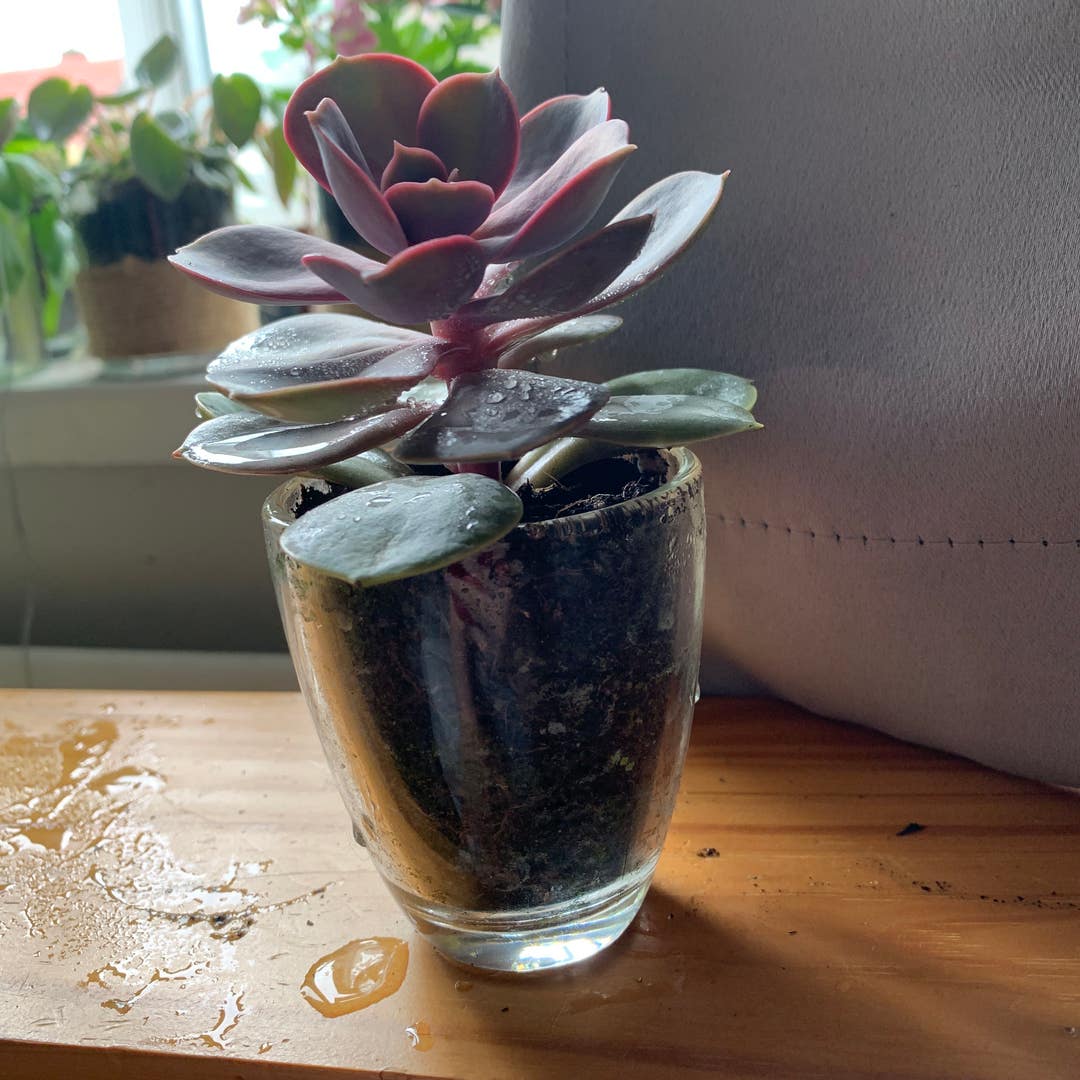 See more content like this
Growing healthy plants can be intimidating, but you're not in it alone. Get inspired from other Greg users!
Discover the Community