what kind of flower is this?
#FalseChristmasCactus i'm just wondering what type of flower this is, we have other christmas cactuses and the flowers that are blooming on them are reddish in color.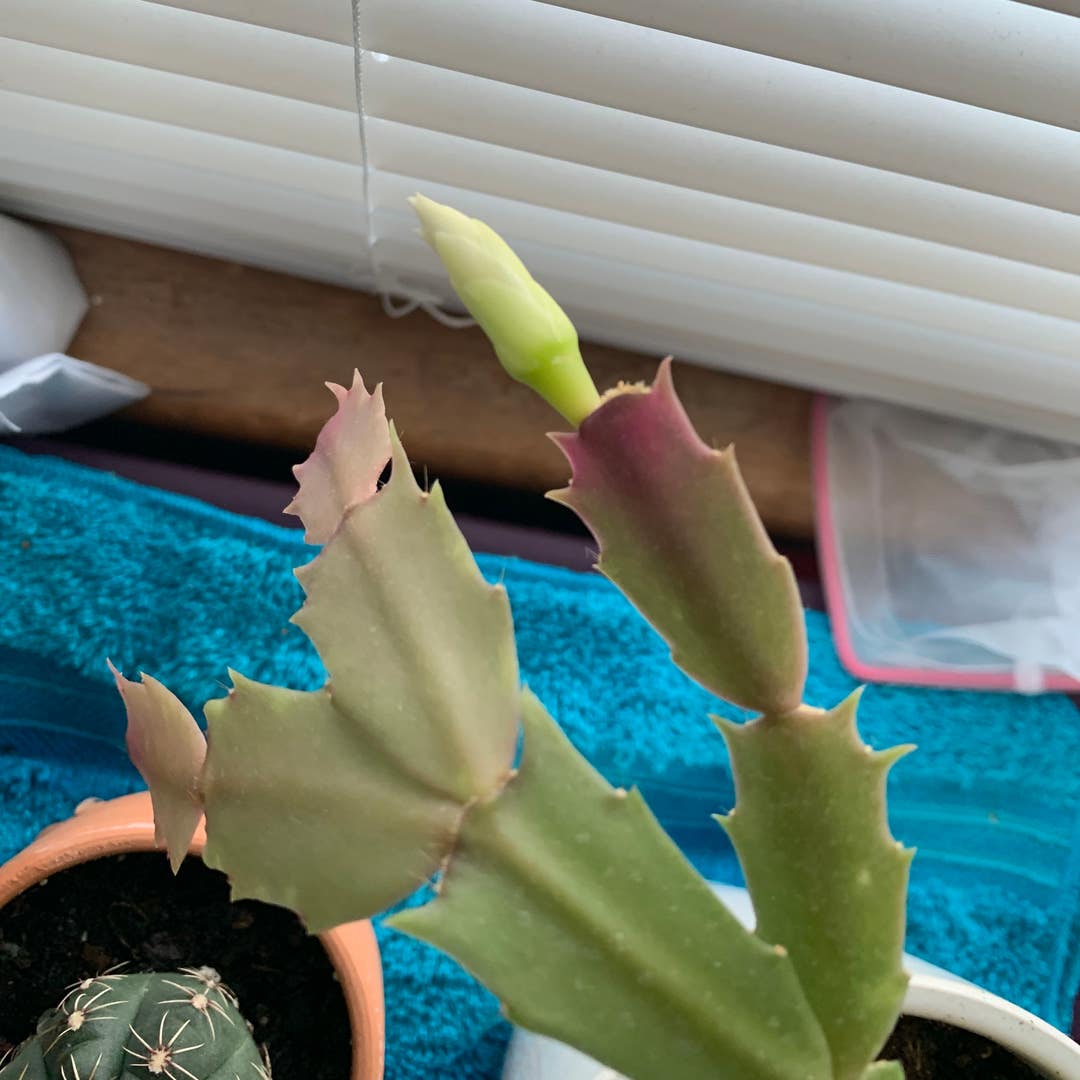 See more content like this
Growing healthy plants can be intimidating, but you're not in it alone. Get inspired from other Greg users!
Discover the Community