Hi there, my #ribbonplant has gotten too tall for the window I have it in. Could I get some advice for how to trim & propogate it?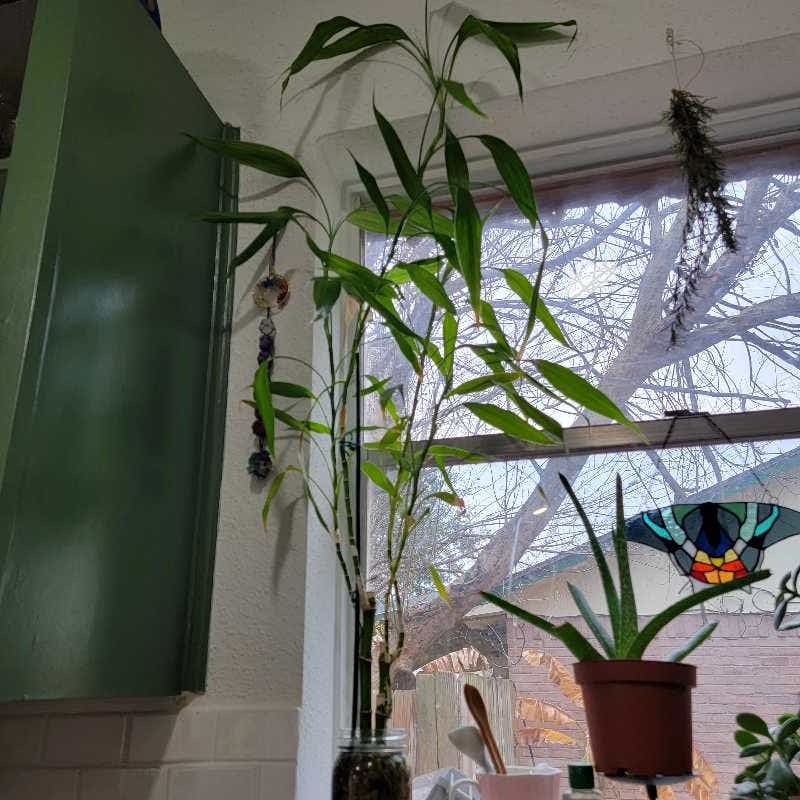 See more content like this
Growing healthy plants can be intimidating, but you're not in it alone. Get inspired from other Greg users!
Discover the Community