What kind of cactus is Frankie?
I was gifted this cactus from a friend, we don't know for sure what species it is. The app thinks it's a Saguaro, is it right or could it be something else? #cacti #cactus #saguaro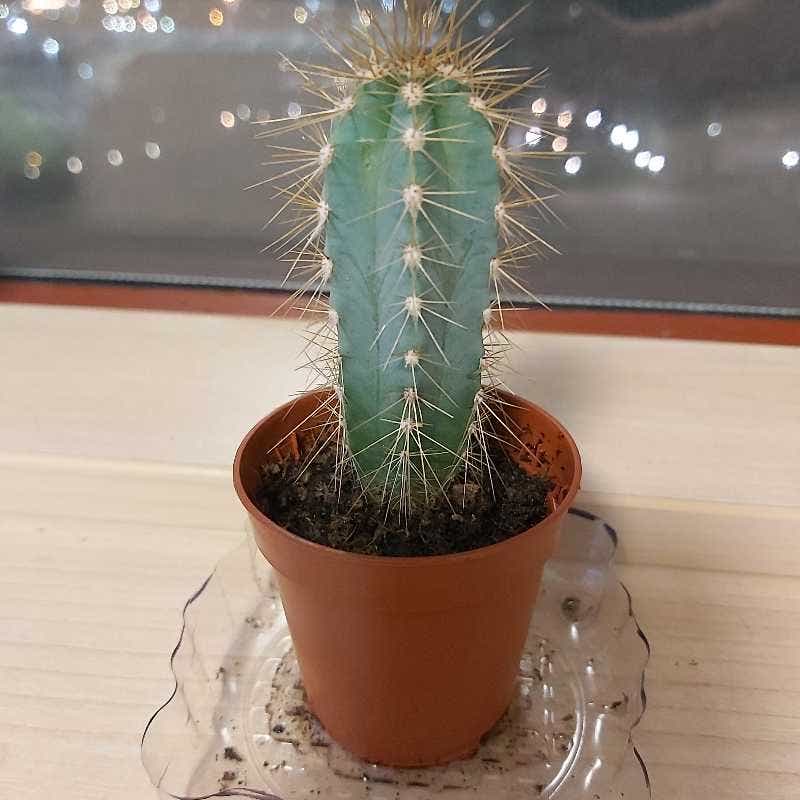 See more content like this
Growing healthy plants can be intimidating, but you're not in it alone. Get inspired from other Greg users!
Discover the Community