Need help identifying this succulent:
I got this guy in a clipping pack & thought it was a Jade. However, now that I've had it a few months, it seems very different from the other Jades I have. It grows WAY faster & the stems & leaves are just different. I suppose it could also be a variety of Jade that I'm just not familiar with, but I'd love your thoughts. Anyone know what this baby is? #identifymyplant #SucculentSquad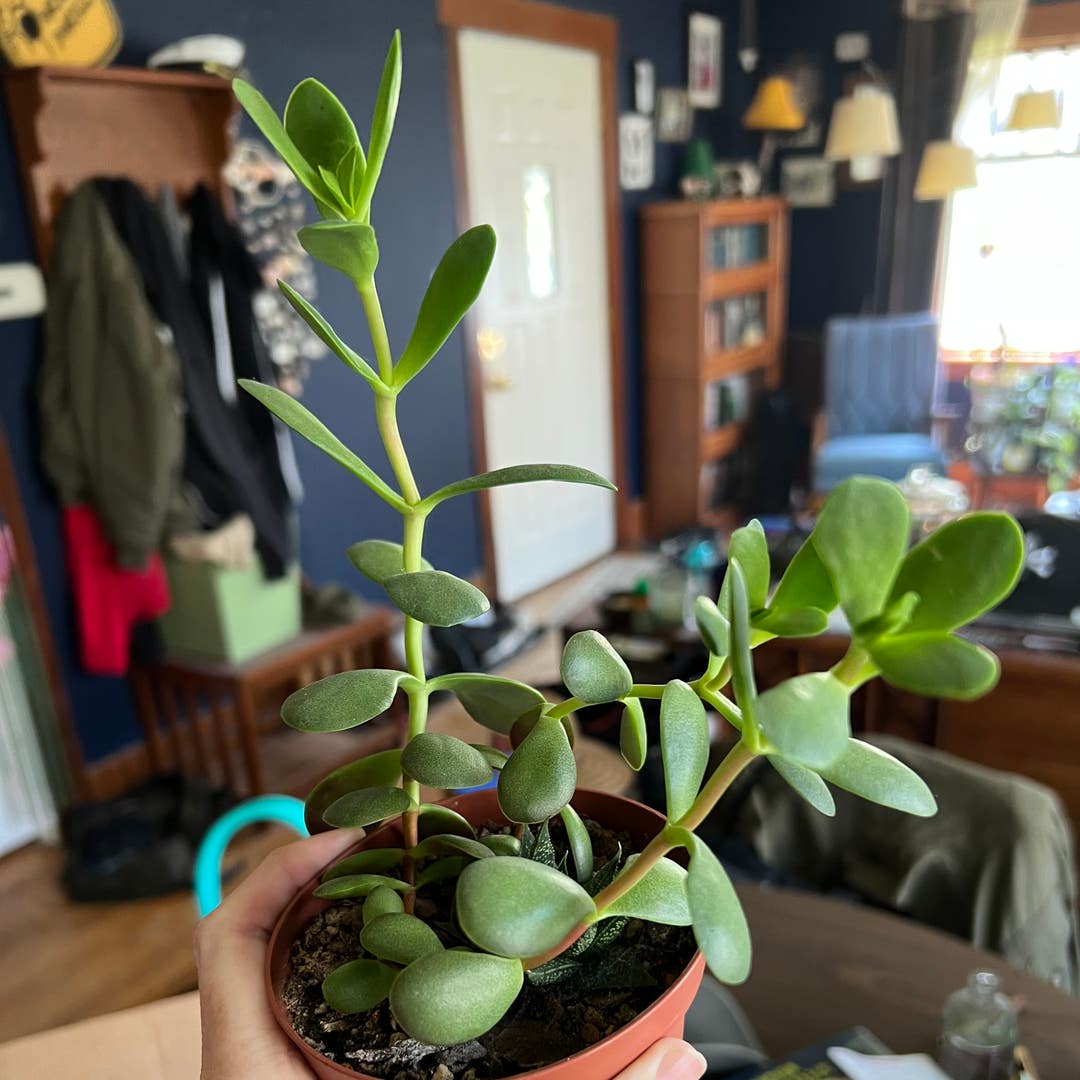 See more content like this
Growing healthy plants can be intimidating, but you're not in it alone. Get inspired from other Greg users!
Discover the Community