Community
Posted 2w ago by @ArdentLoquat
What's happening to my plant?! It is placed in direct sunlight and has been raining a lot here so it gets water every other day. It was so happy and now is so sad. Help?!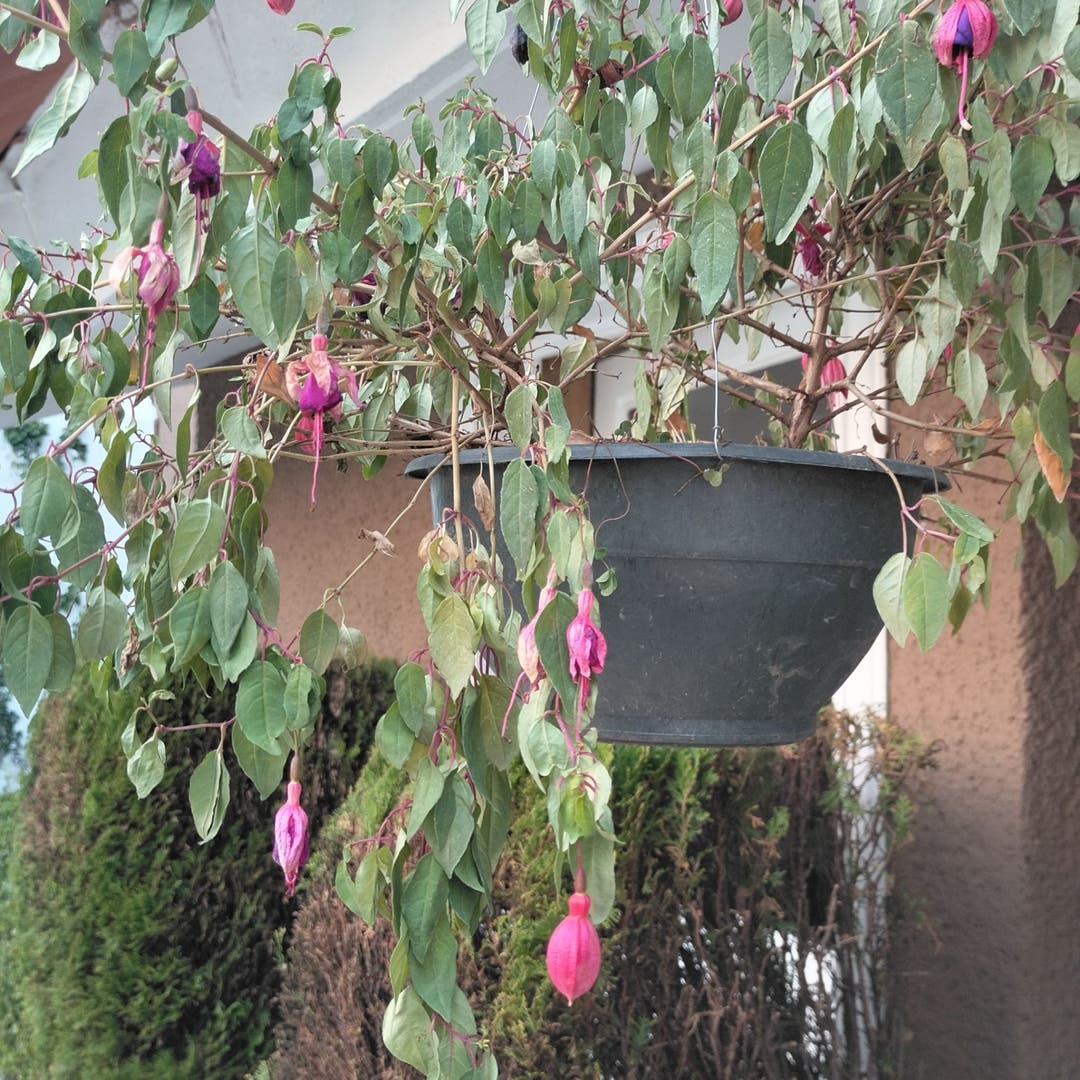 See more content like this
Growing healthy plants can be intimidating, but you're not in it alone. Get inspired from other Greg users!
Discover the Community