Community
Posted 3w ago by @user24ea0868
This was a Walmart rescue, it has the netted plug so I was going try to take that off, should go down size too? This is my first alocasia.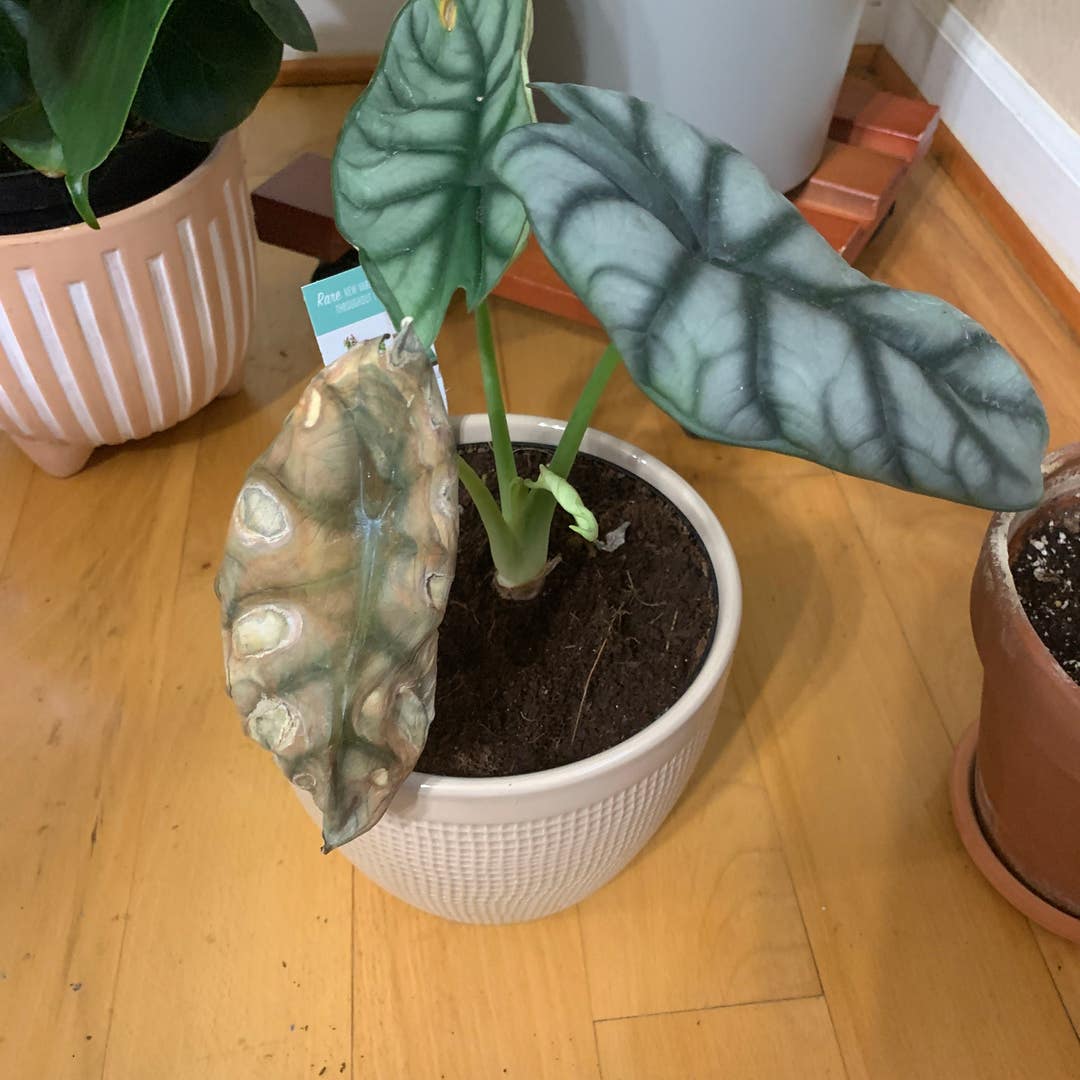 See more content like this
Growing healthy plants can be intimidating, but you're not in it alone. Get inspired from other Greg users!
Discover the Community