Community
Posted 1M ago by @userd8ad6c40
I repotted and think I killed him
Sooo, I tried to repot this guy and he was super root bound, and I think I may have knocked him from his roots. He's starting to look thin…Is there any way I can save him?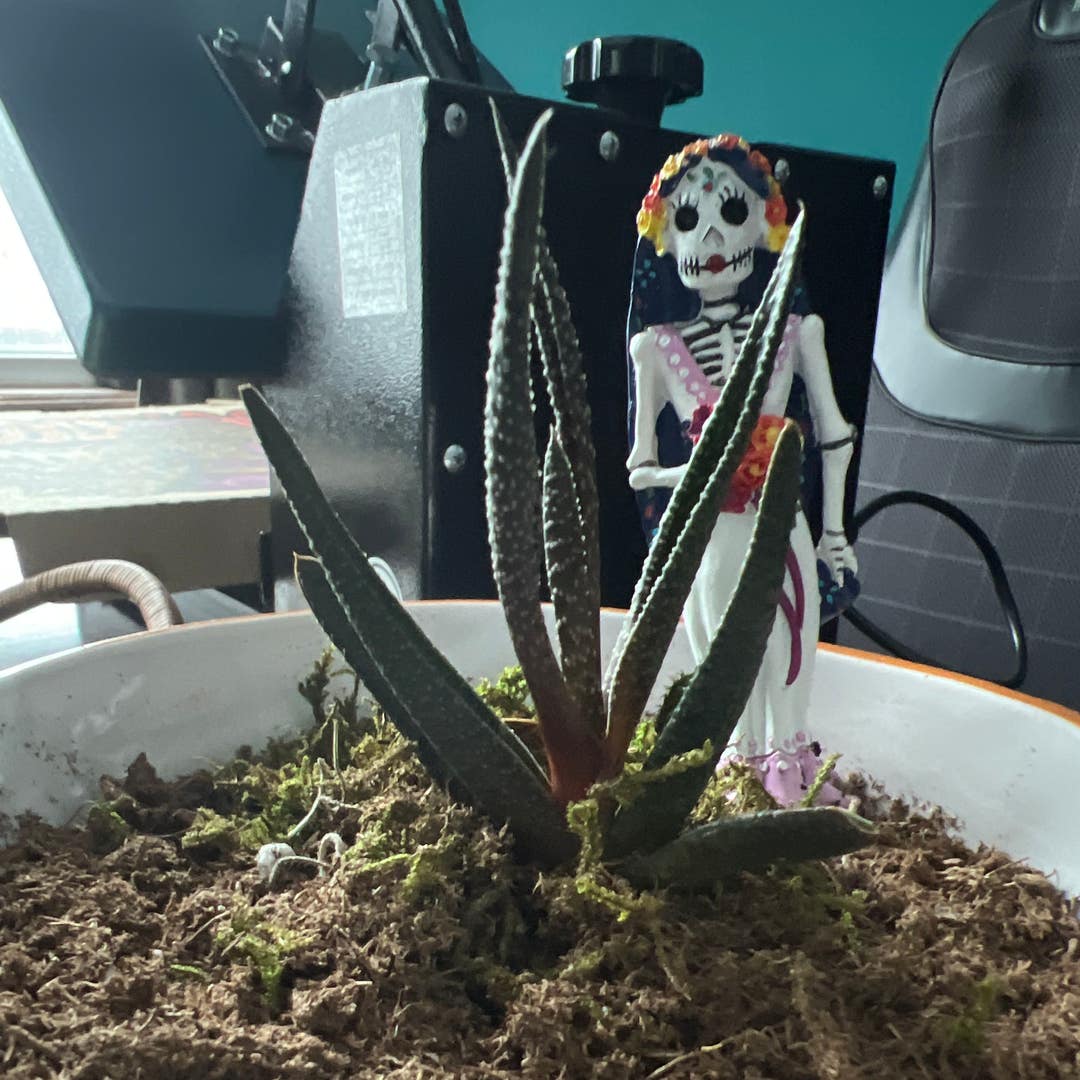 See more content like this
Growing healthy plants can be intimidating, but you're not in it alone. Get inspired from other Greg users!
Discover the Community