Community
Posted 1M ago by @Stall54Jo
What is going on with my Schismatoglottis Thailand?
I have been having trouble with this guy. The leaves turn blackish on the end, then brown and yellow. It was such a beautiful healthy plant. Should I trim off these leaves? Could it be humidity is to low. I am just beside myself. HELP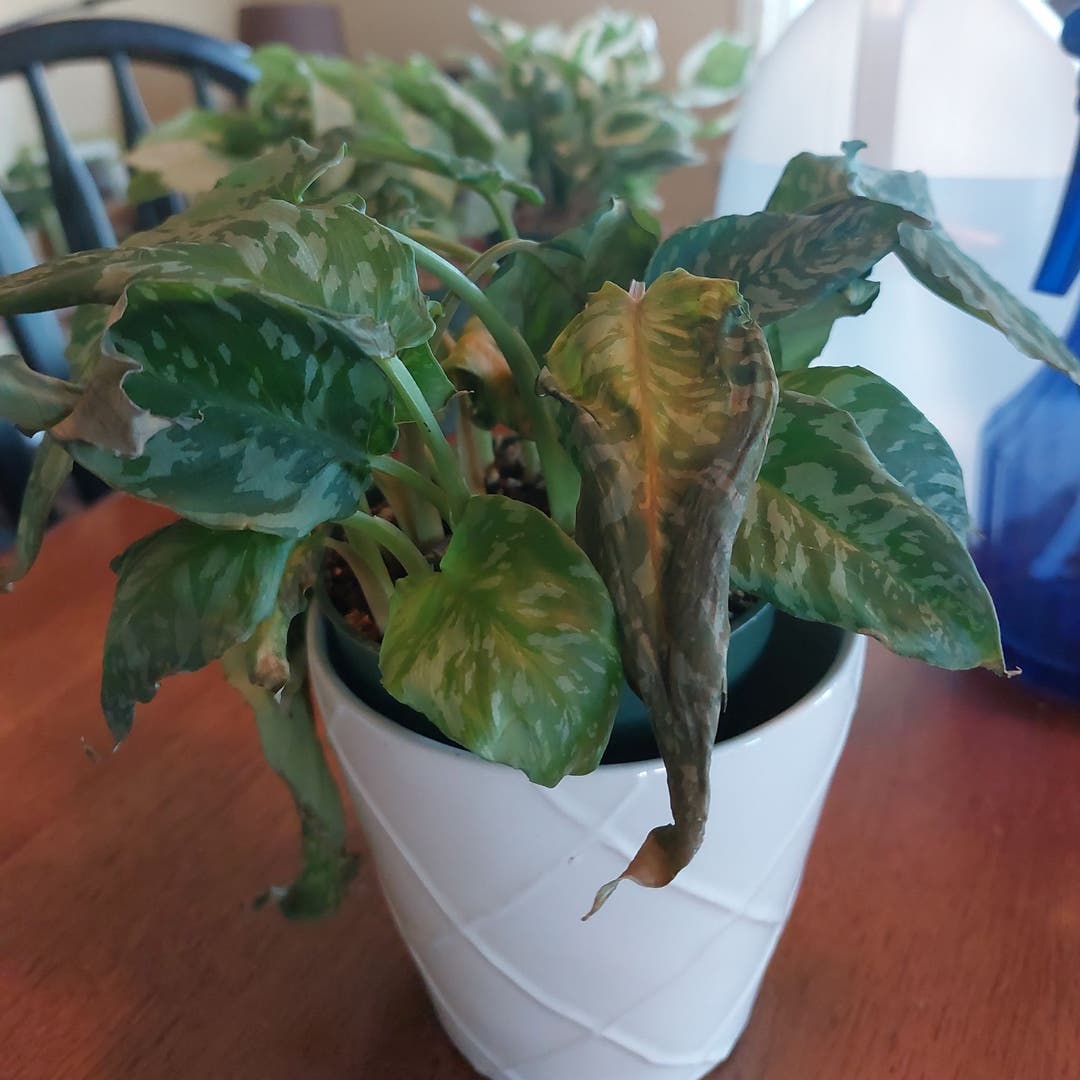 See more content like this
Growing healthy plants can be intimidating, but you're not in it alone. Get inspired from other Greg users!
Discover the Community