Community
Posted 3w ago by @Herbalgreen25
Anyone know what plant this is?
So I'm in Arkansas zone 7A. I found this plant next to some trees. I thought it was beautiful.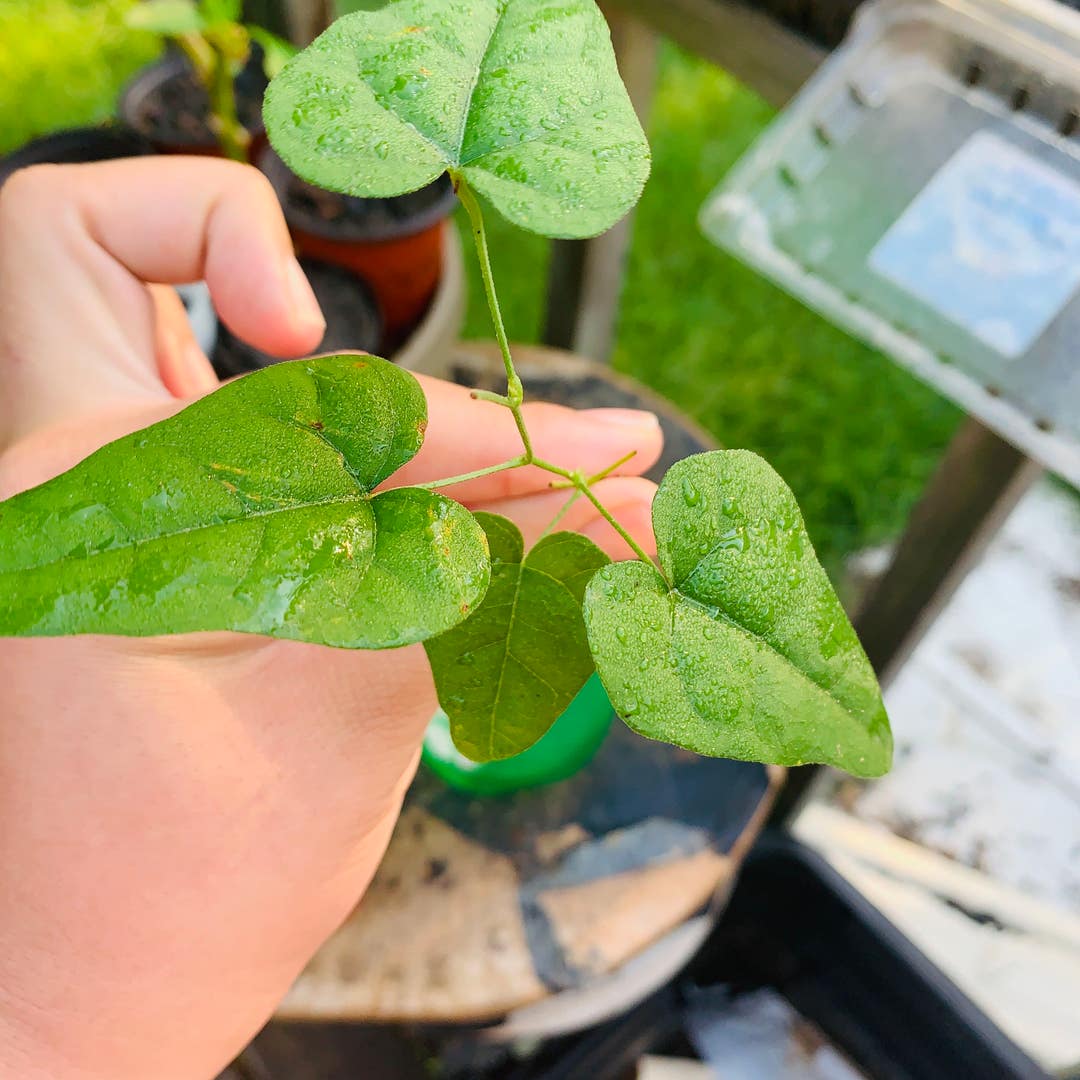 Best Answer
See more content like this
Growing healthy plants can be intimidating, but you're not in it alone. Get inspired from other Greg users!
Discover the Community