Too much sun on my red Zircon?
Hello! I love this aglaonema red zircon and it's in home for about two months. It looks nice and healthy but this week I have noticed brown end in one leave. It's for about to much direct sun? Maybe related too much water? #aglaonema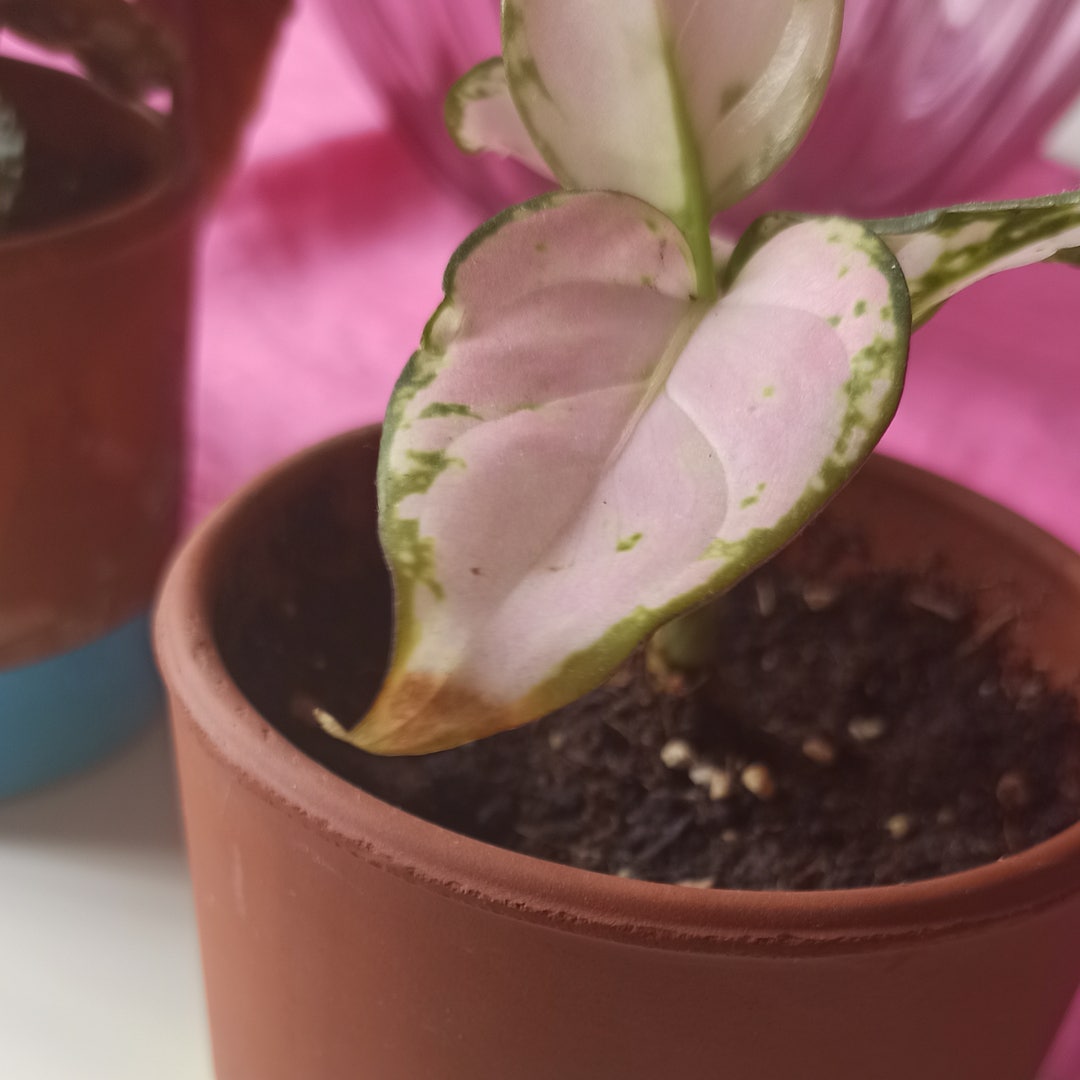 2ft to light, indirect
4" pot with drainage
Last watered 1 day ago
See more content like this
Growing healthy plants can be intimidating, but you're not in it alone. Get inspired from other Greg users!
Discover the Community