Community
Posted 1w ago by @Orchidmomma
I posted last week that my zebra plant had come down with a bad case of fungus gnats! I decided to go ahead and dump his soil and repot him. Do I still need to treat the soil/ take more preventative measures? Thanks!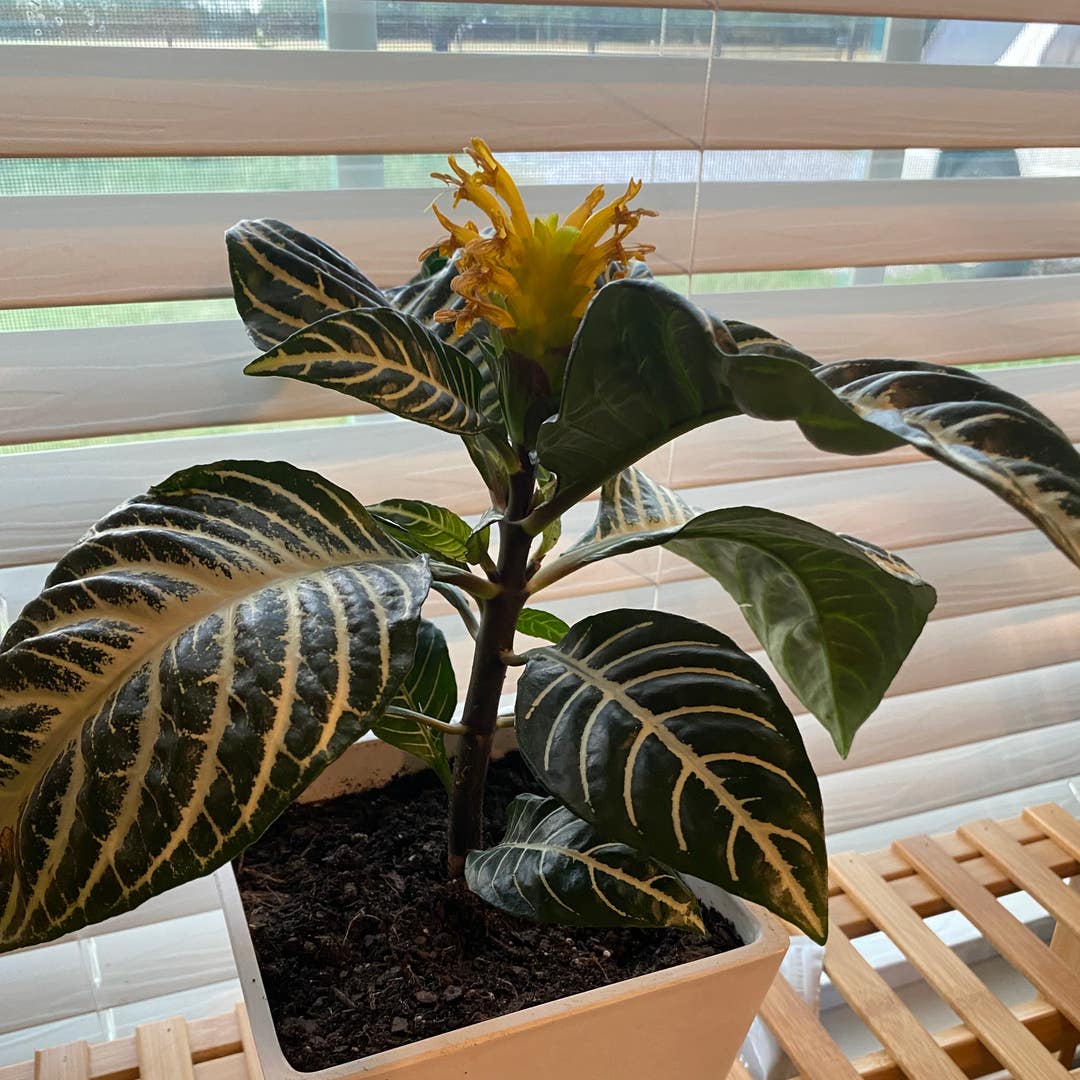 See more content like this
Growing healthy plants can be intimidating, but you're not in it alone. Get inspired from other Greg users!
Discover the Community