Community
Posted 3w ago by @AproposMangeao
My rose calathea isn't doing so good.
The leaves are crumpled and dry. You can barely see the pattern on the leaves. I put it on Greg about a week after I got it because it wasn't doing well. Honestly I'm surprised it's still alive!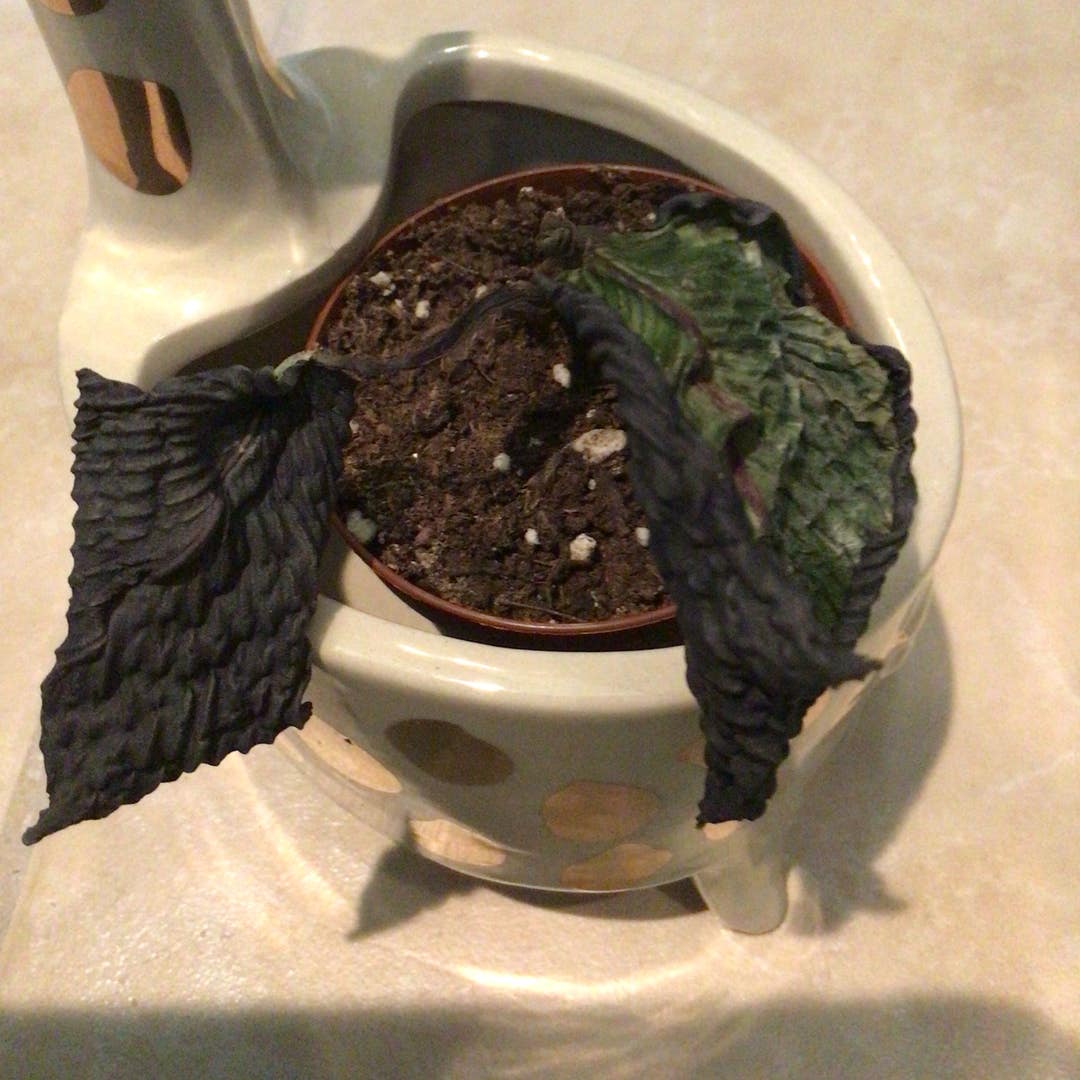 See more content like this
Growing healthy plants can be intimidating, but you're not in it alone. Get inspired from other Greg users!
Discover the Community