Community
Posted 1M ago by @user45056869
Are these okay for my plant?
I just got this plant a couple weeks ago with these long looking flower things! What are they and should i keep them or should i cut them off??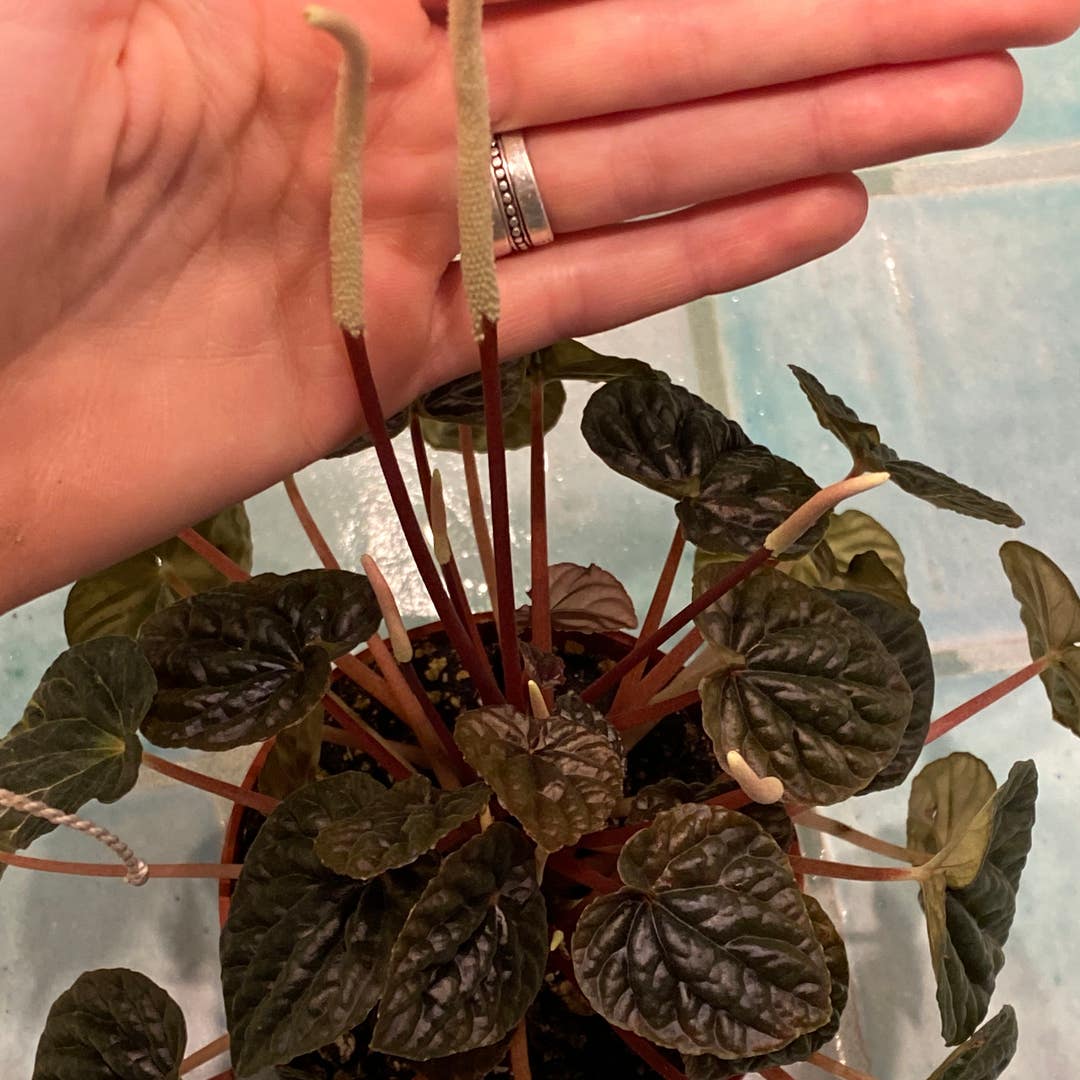 See more content like this
Growing healthy plants can be intimidating, but you're not in it alone. Get inspired from other Greg users!
Discover the Community