Community
Posted 1w ago by @userec66f814
Why is this snake plant leaf yellowing.
It's one of 3 originals from a propogated plant. Everything else but one is growth from propagation like a year or a year and a half ago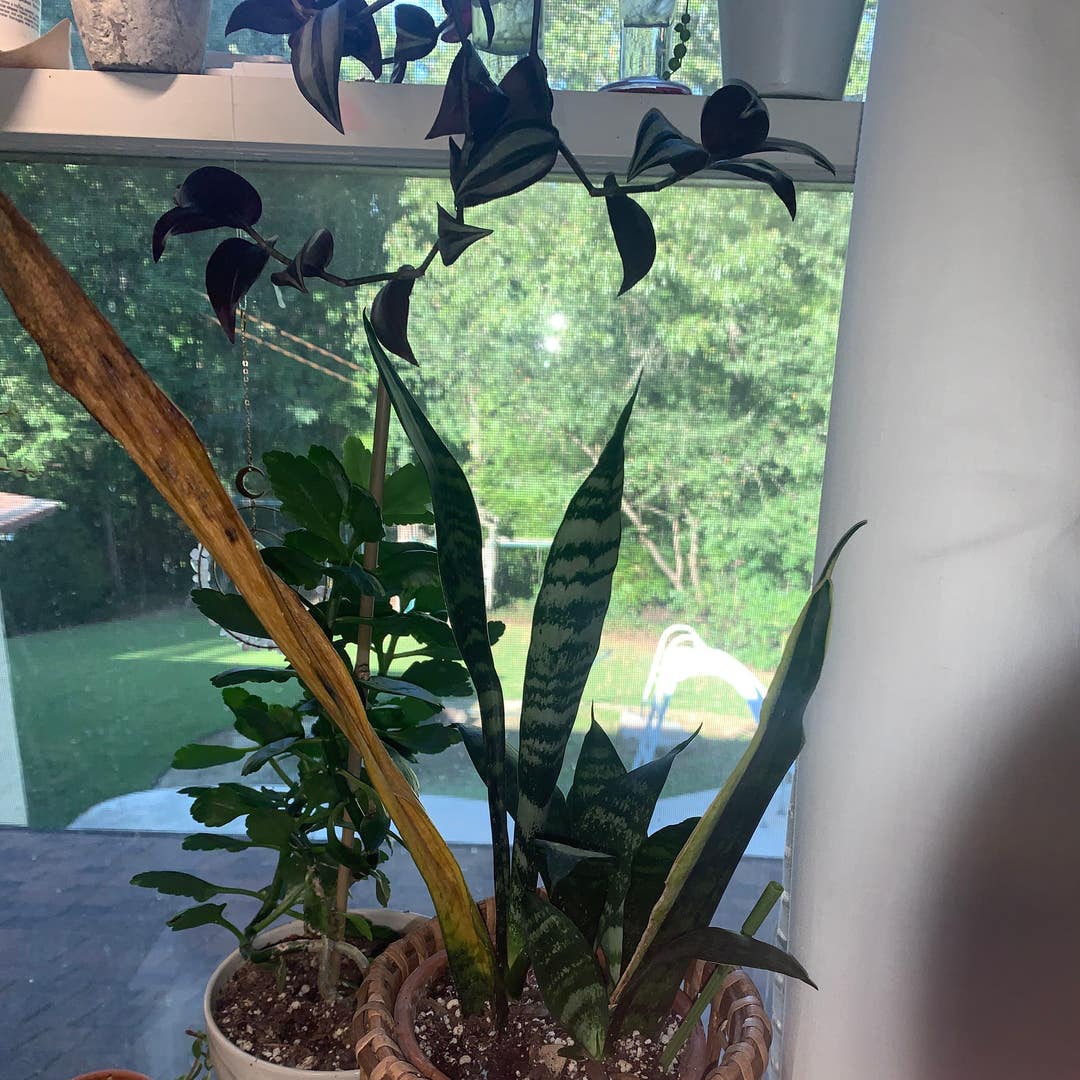 See more content like this
Growing healthy plants can be intimidating, but you're not in it alone. Get inspired from other Greg users!
Discover the Community