Show me your favourite leaf!
Hello #GregGang !

Show me your favourite leaves! It doesn't have to be a monstera, just show me your proudest leaf because it happened when you least expected it, or whatever the story is, I wanna seeeee! 🤩🪴🌱

I've been appreciating the leaves of my plants this evening, but this fella from my #Monstera Fernie Sanders, is up there with my favourite ever.

The best part about it? He pushed this out when he was propagating in water! The symmetry, the roundness, the bigger than my little hands-ness, it just makes me very proud!
#MonsteraMob
#HappyPlants #LeafLove #NewGrowth #PlantPhotoClub #Nallon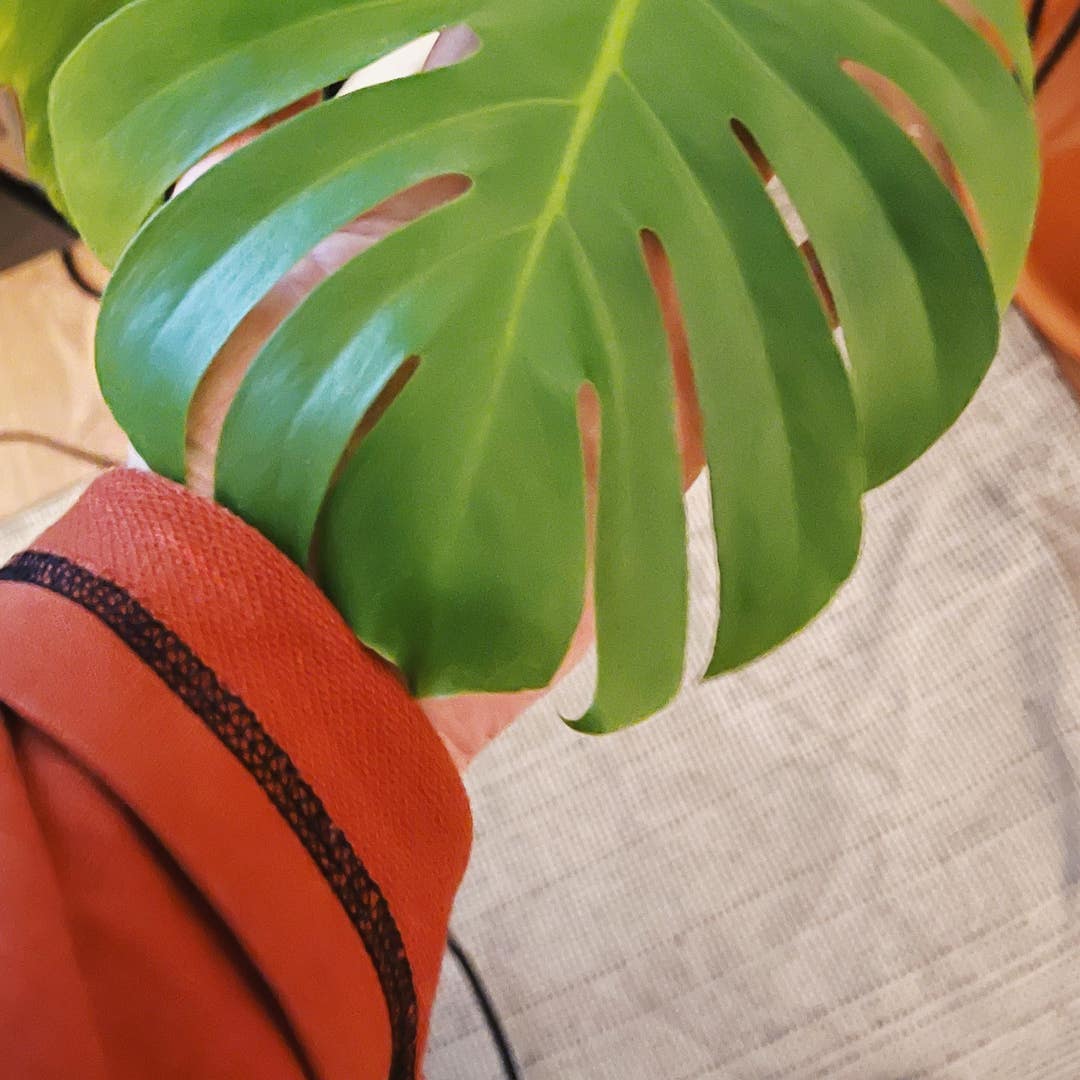 See more content like this
Growing healthy plants can be intimidating, but you're not in it alone. Get inspired from other Greg users!
Discover the Community