Community
Posted 3w ago by @mkjacobs6963
I live in FL and my Christmas Cactus was doing great outside and then the other day all of a sudden 4 stems at the root rotted and just fell out of the pot. I've followed the watering guidelines and it has good drainage. Any suggestions? Help!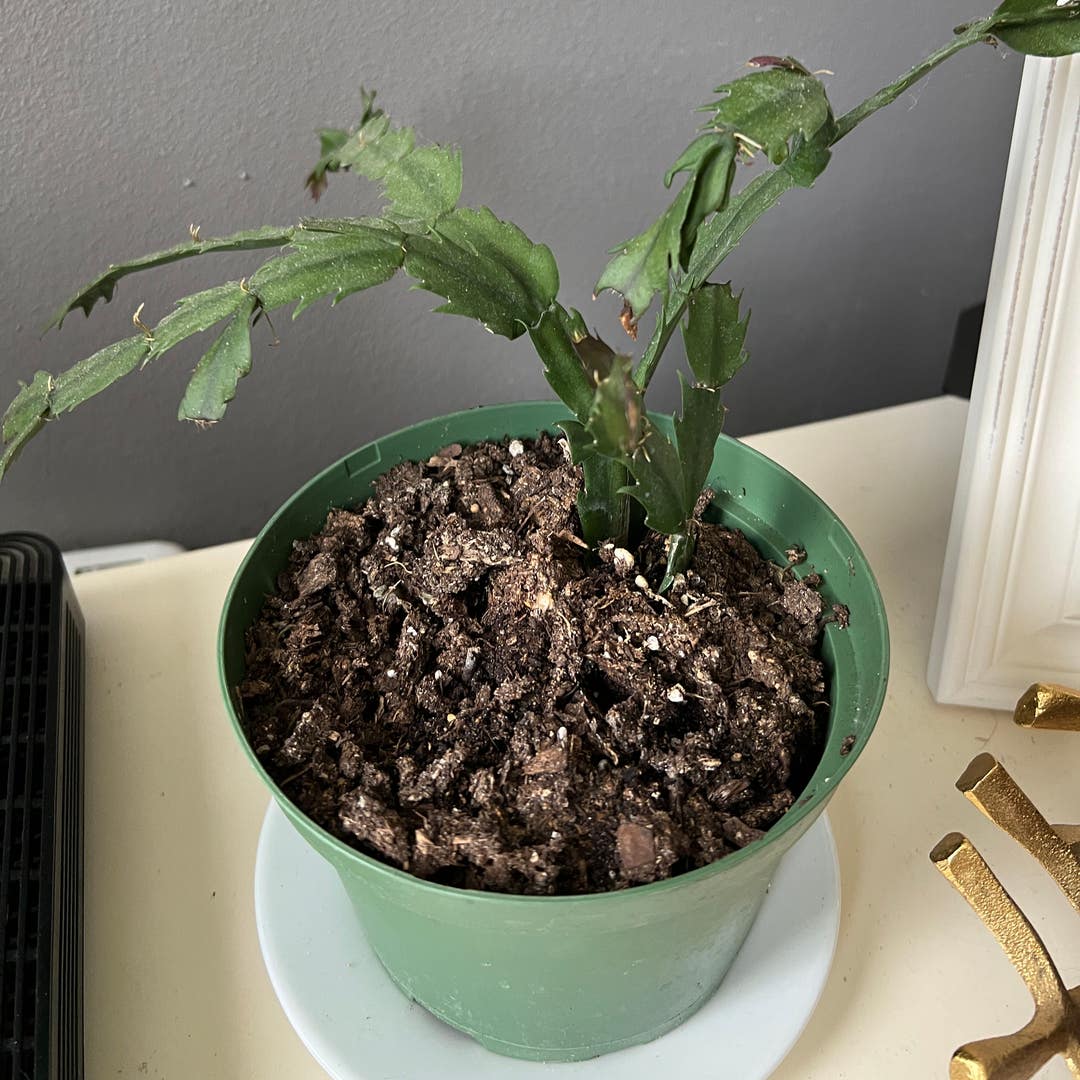 See more content like this
Growing healthy plants can be intimidating, but you're not in it alone. Get inspired from other Greg users!
Discover the Community