Community
Posted 3w ago by @chelseakay
What's up with the reach?
This lady was in a corner about 3 feet from a window. She has started really reaching and growing weirdly, so I just moved her closer to this big window which overlooks my covered porch. Thoughts on the lean? Is it a result of now enough light, or something else?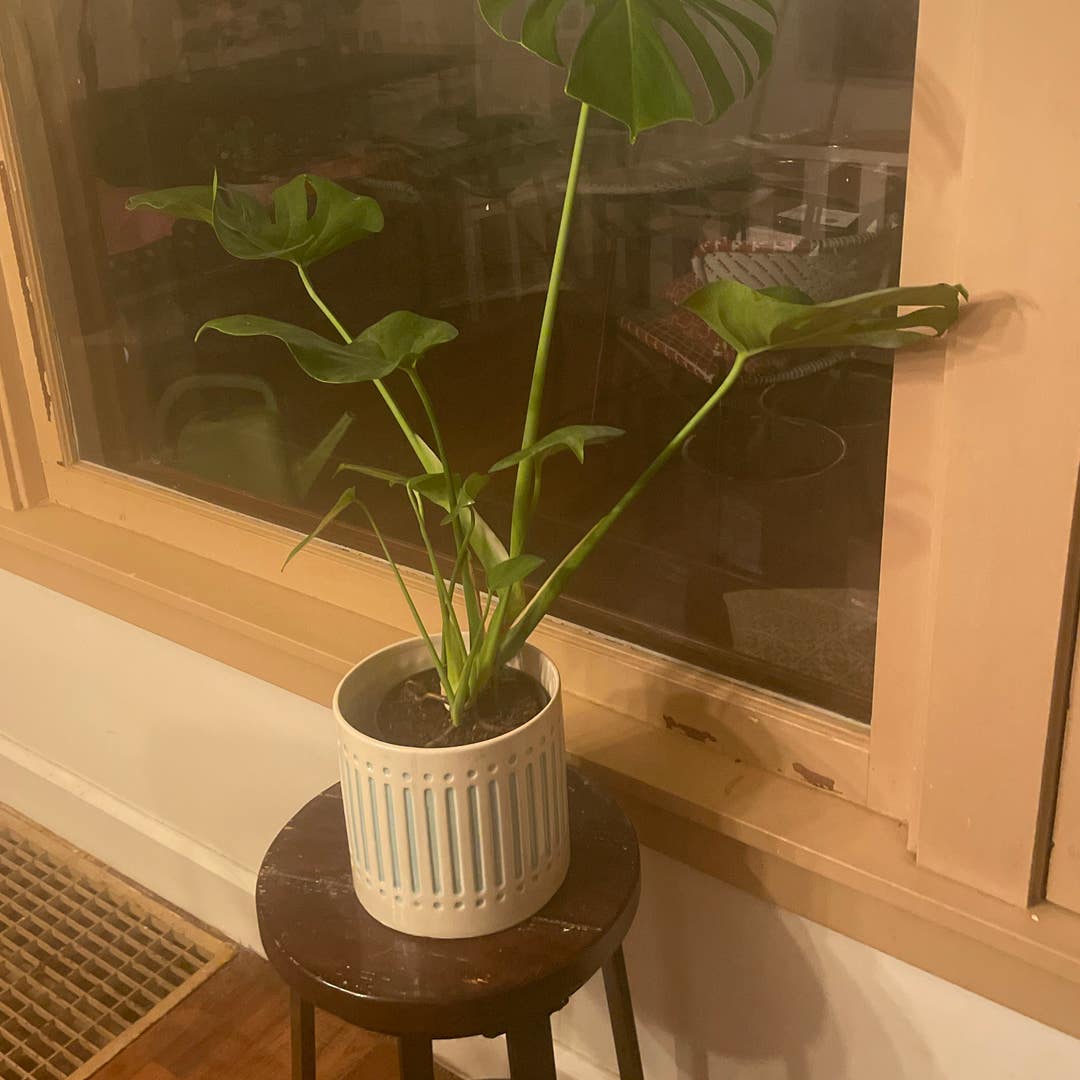 See more content like this
Growing healthy plants can be intimidating, but you're not in it alone. Get inspired from other Greg users!
Discover the Community