Community
Posted 1M ago by @Ghostorchid
I have this beautiful pink princess who's bottoms leaves have been dying and now her large leaf is wilting at the tip. I wonder once a week. She hangs in my south window.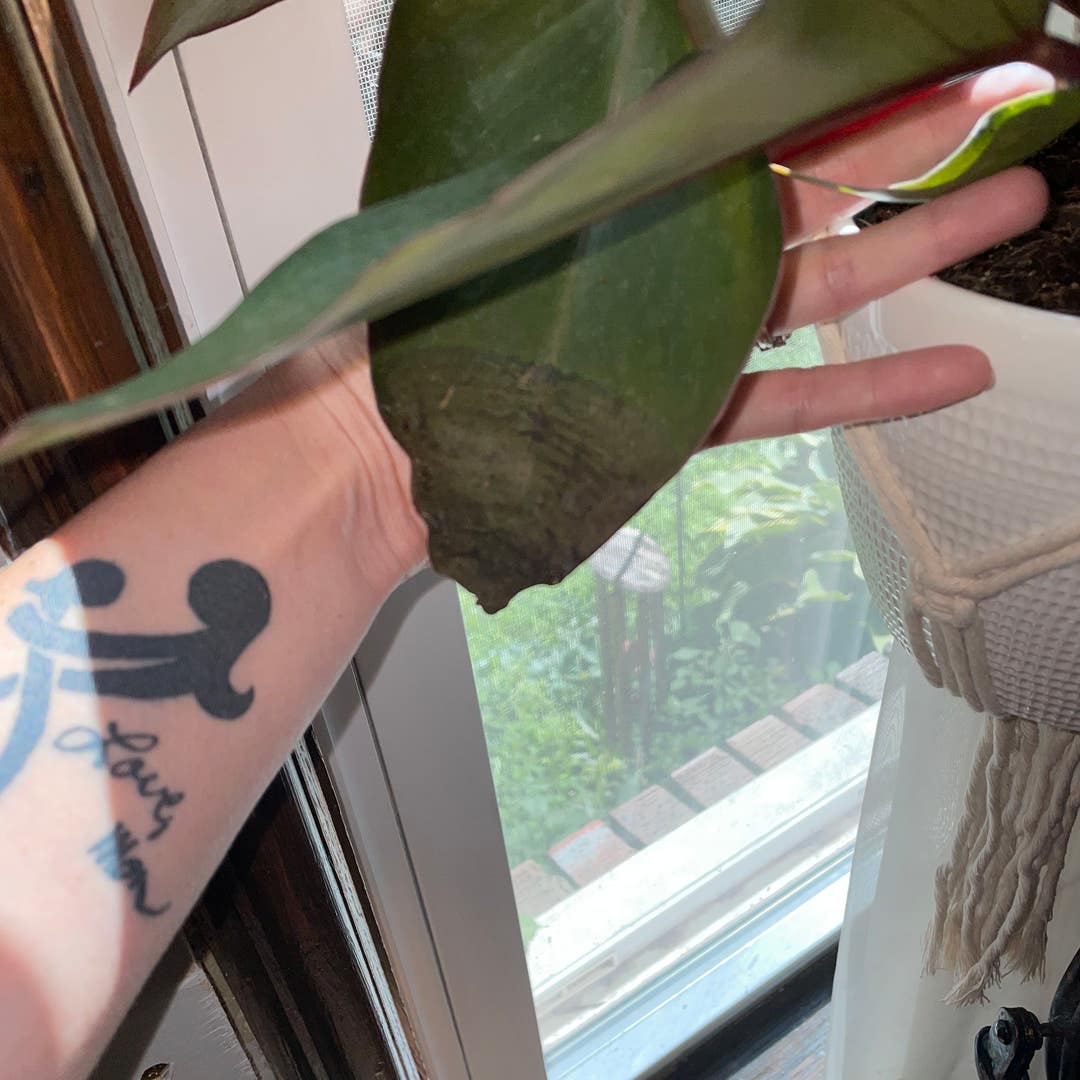 See more content like this
Growing healthy plants can be intimidating, but you're not in it alone. Get inspired from other Greg users!
Discover the Community