Community
Posted 7M ago by @AggroResting
Oops, another grocery run, another sad looking discounted plant. The soil is pretty dry and compacted, should I pot up with fresh soil or give it a good soak and leave it be? I quite like the minimal little planter. Thanks #GregGang !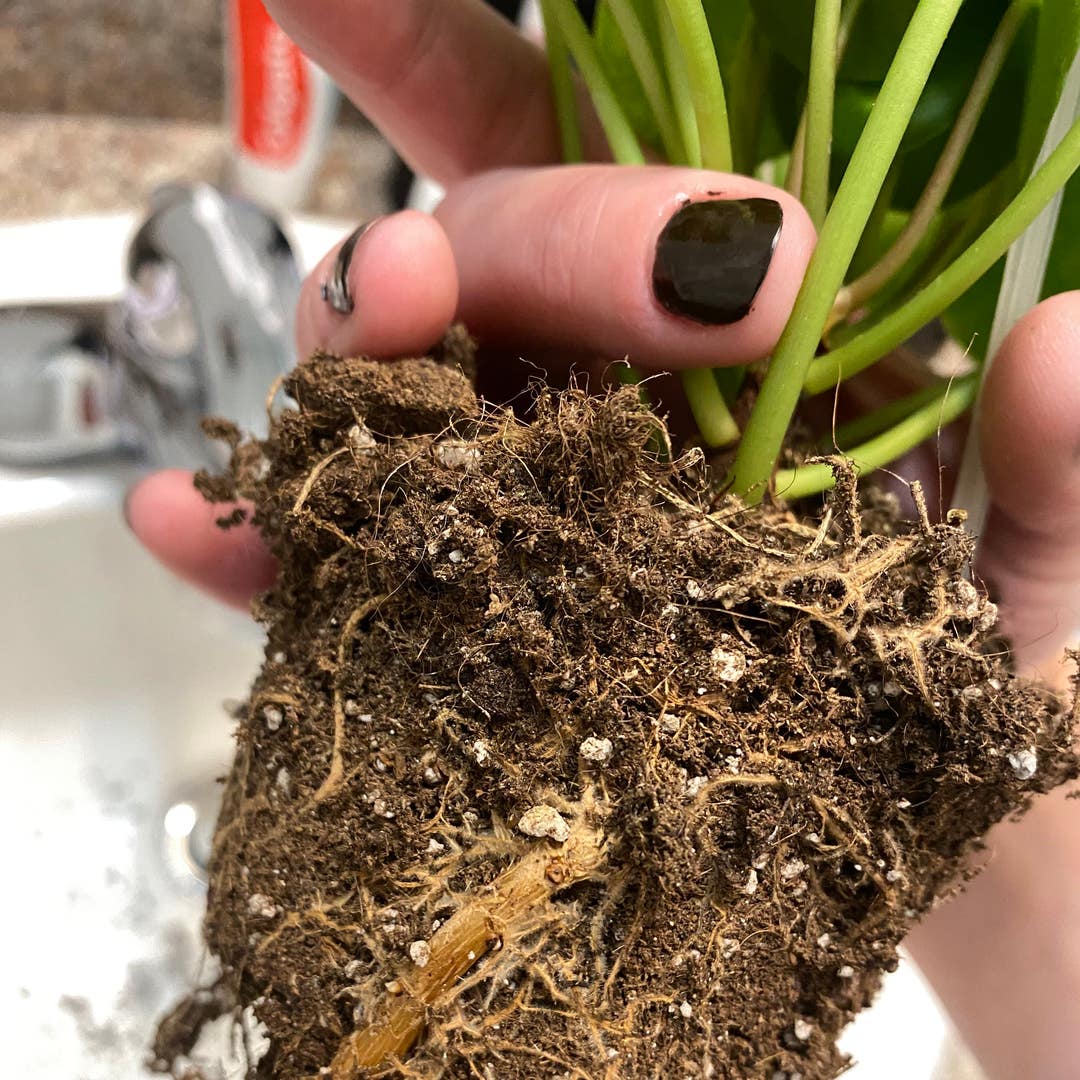 See more content like this
Growing healthy plants can be intimidating, but you're not in it alone. Get inspired from other Greg users!
Discover the Community