When I first joined Greg, I shared a picture of my plant Twiney and was told it was an elephant plant. Now that I put it under a grow light and there is a lot of new growth, I just wanted to confirm.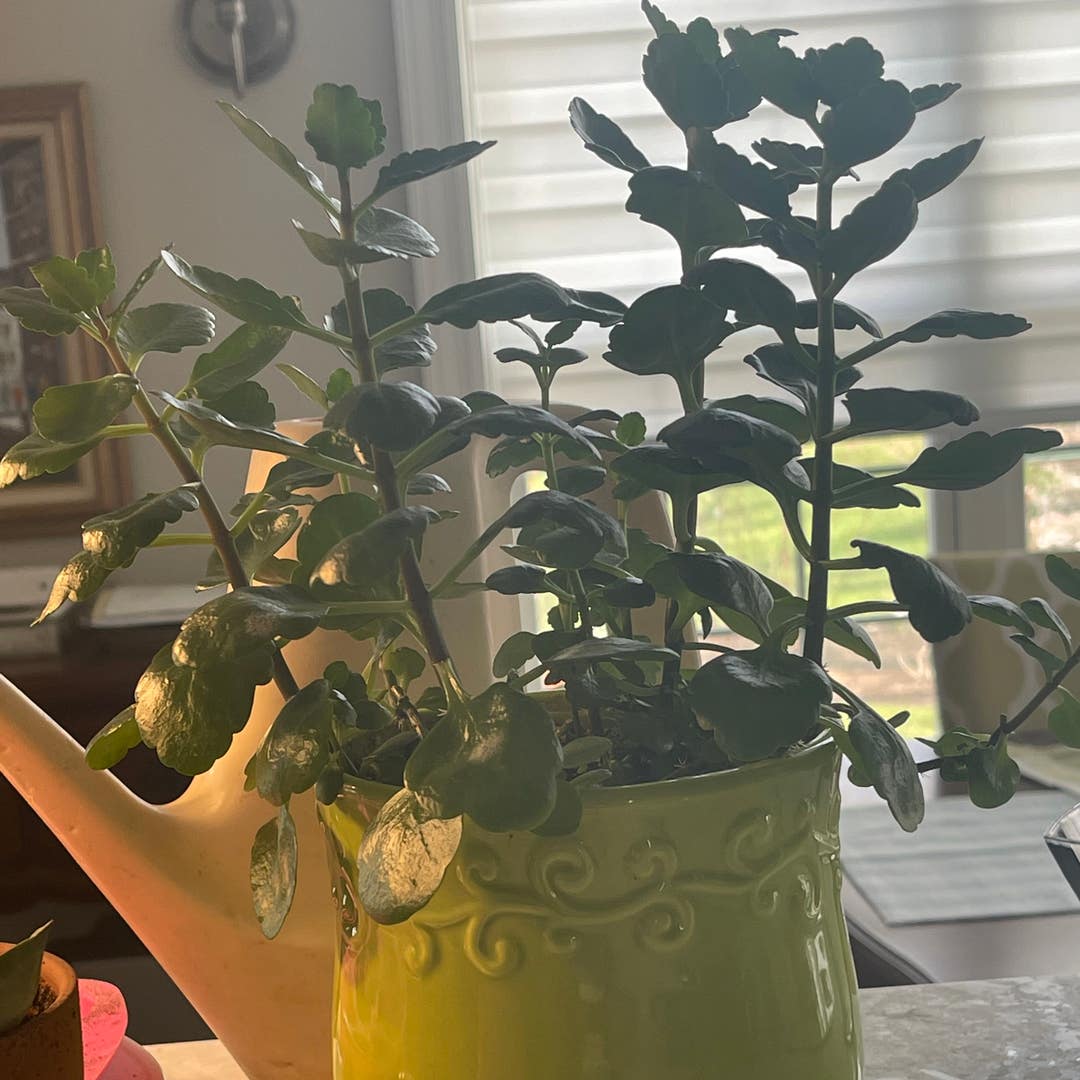 See more content like this
Growing healthy plants can be intimidating, but you're not in it alone. Get inspired from other Greg users!
Discover the Community