Community
Posted 2w ago by @ThePlantDadLife
Monstera Monsters Help Me Out!
I just got this #wishlistplant from a friend. A #monstera Blanchetii. I know it is a subspecies of Adonsonii, but I'm having a hard time finding info on how to identify them and the differences between ssp. Laniata & Blanchetii.

Anyone have some good sources they can refer me to? I've reached out to several friends who are either Monstera collectors or are considered "experts" with no luck.
#theplantdadlife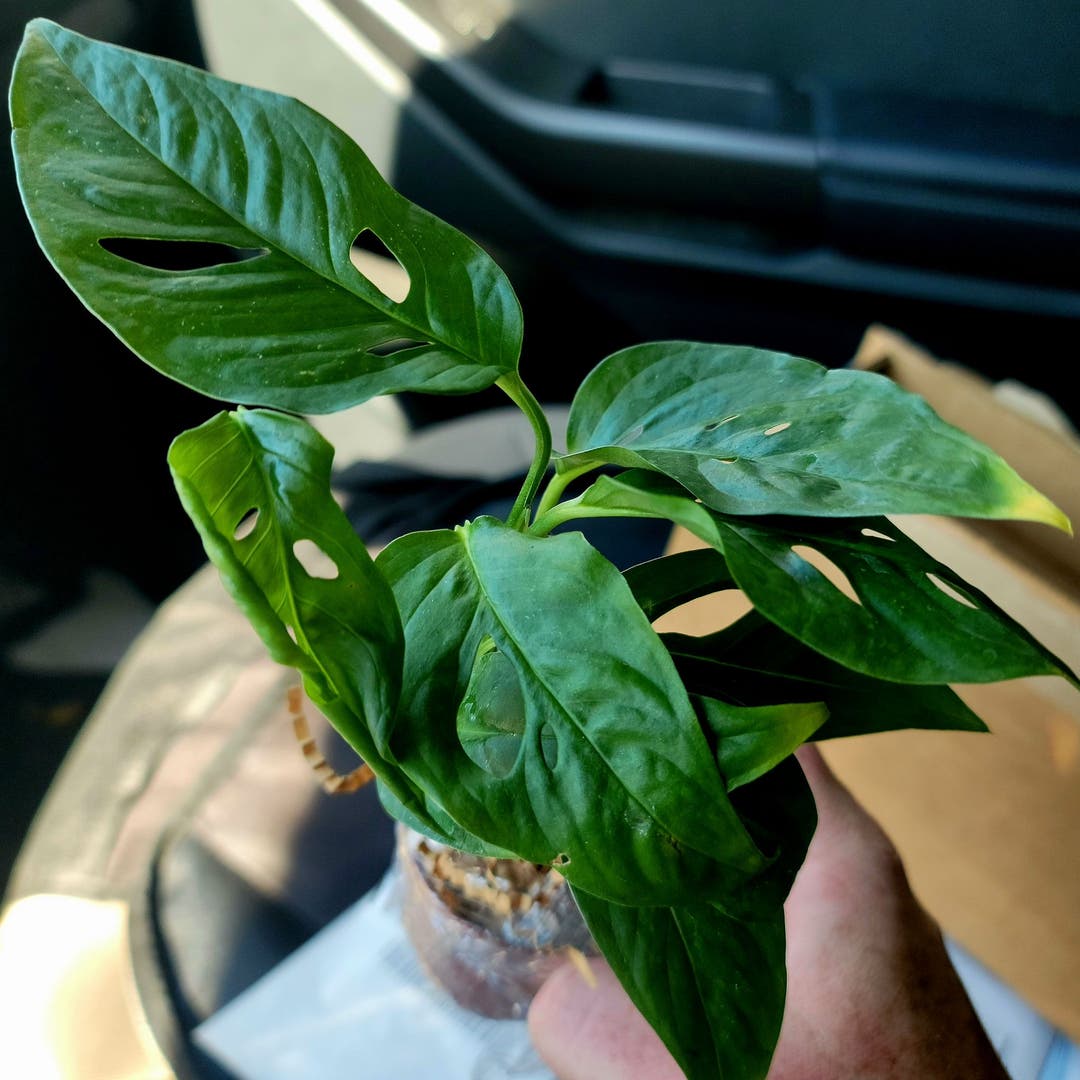 See more content like this
Growing healthy plants can be intimidating, but you're not in it alone. Get inspired from other Greg users!
Discover the Community