Community
Posted 5M ago by @strawberrymoon
istg. he's still closed up
he's been closing up ever since i brought him home, his soil is very fast draining so i'm 90% sure im not overwatering (every 10 or so days). i assumed id been underwatering him since the soil was dry + he was closed up and the leaves didn't look as lustrous but i watered him and he's even more upset at me >:(
he's in bright indirect light, west window with a lace curtain. and i know the pot looks too big for him but it's just the top, the bottom lets his roots fill out nicely + i only water at his base.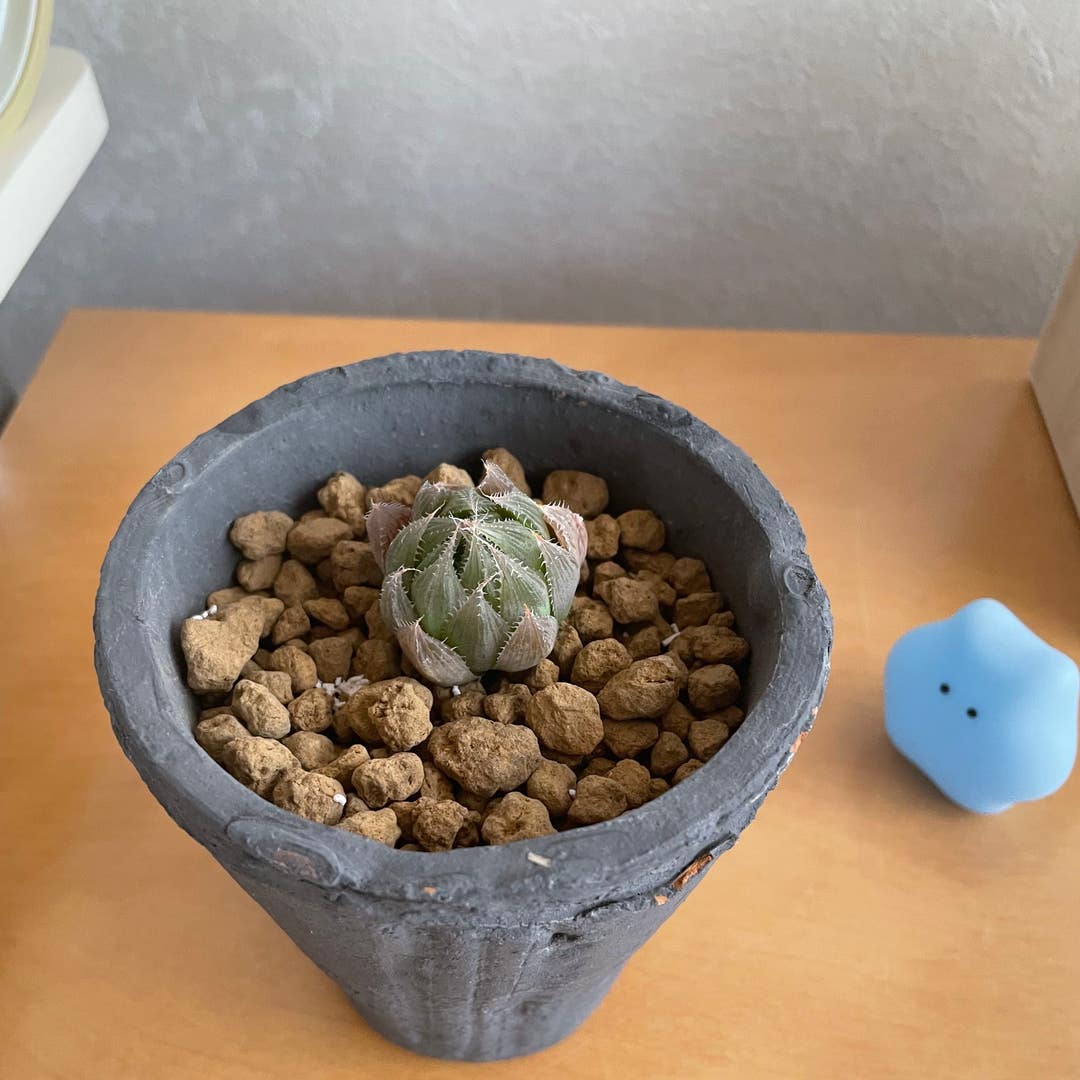 See more content like this
Growing healthy plants can be intimidating, but you're not in it alone. Get inspired from other Greg users!
Discover the Community