Community
Posted 3w ago by @Capricornlove
What's wrong here ! Droopy nerve plant 😔
Good morning everyone. My nerve plant is drippy and I'm not sure why.
I don't see any bugs. The soil is moist at the moment. She was fine and I woke up and haft of the leaves were dropping .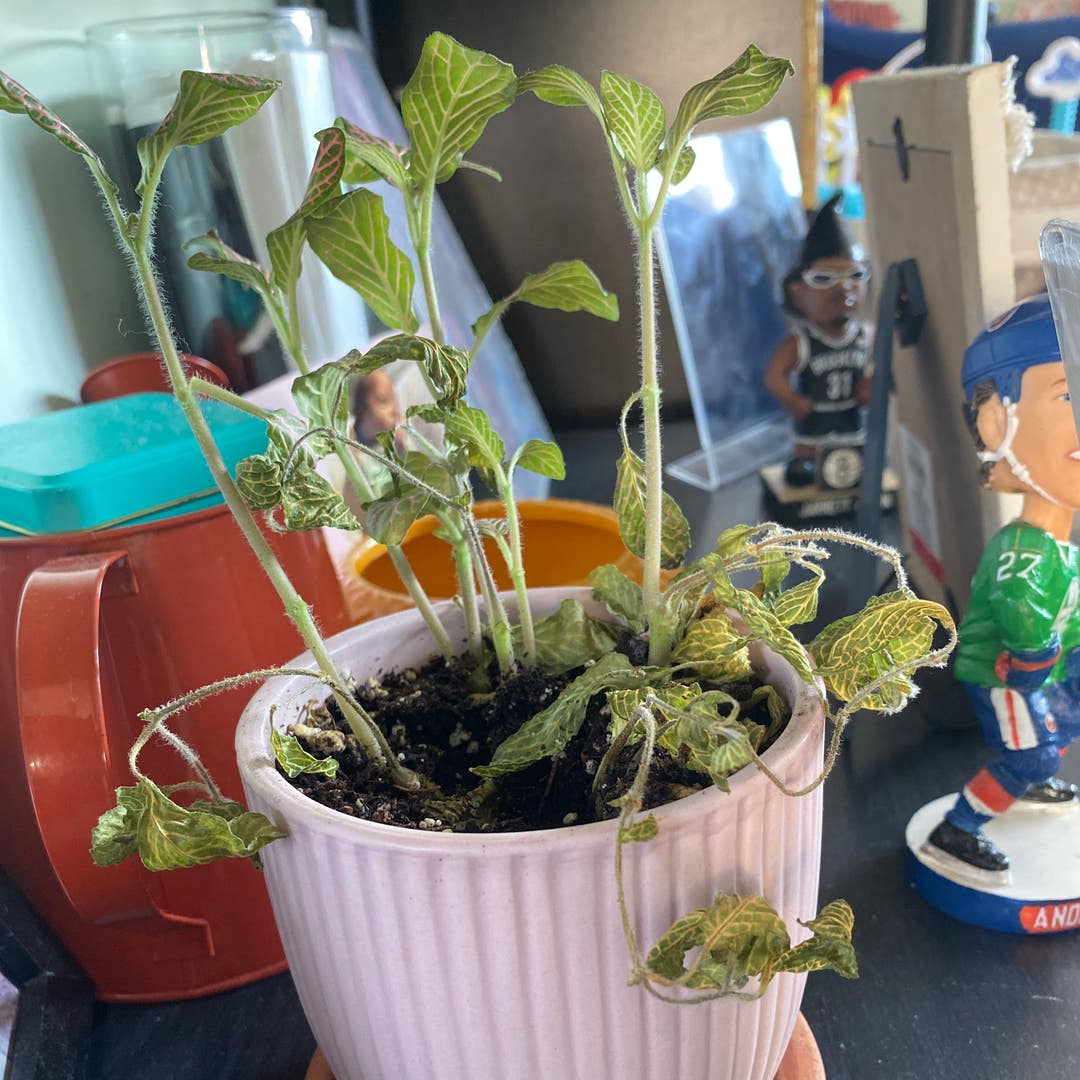 See more content like this
Growing healthy plants can be intimidating, but you're not in it alone. Get inspired from other Greg users!
Discover the Community