Community
Posted 2w ago by @PlanTitaAlyx
Should I repot and separate?
Hi guys! I just recently got a White Knight Philodendron this past week, but I noticed that there were not only one, but TWO plants in the pot (I got super lucky 😮‍💨). I'm wondering if it would be smart to separate them. What do y'all think? Any advice would be super helpful! #Philodendron #WhiteKnight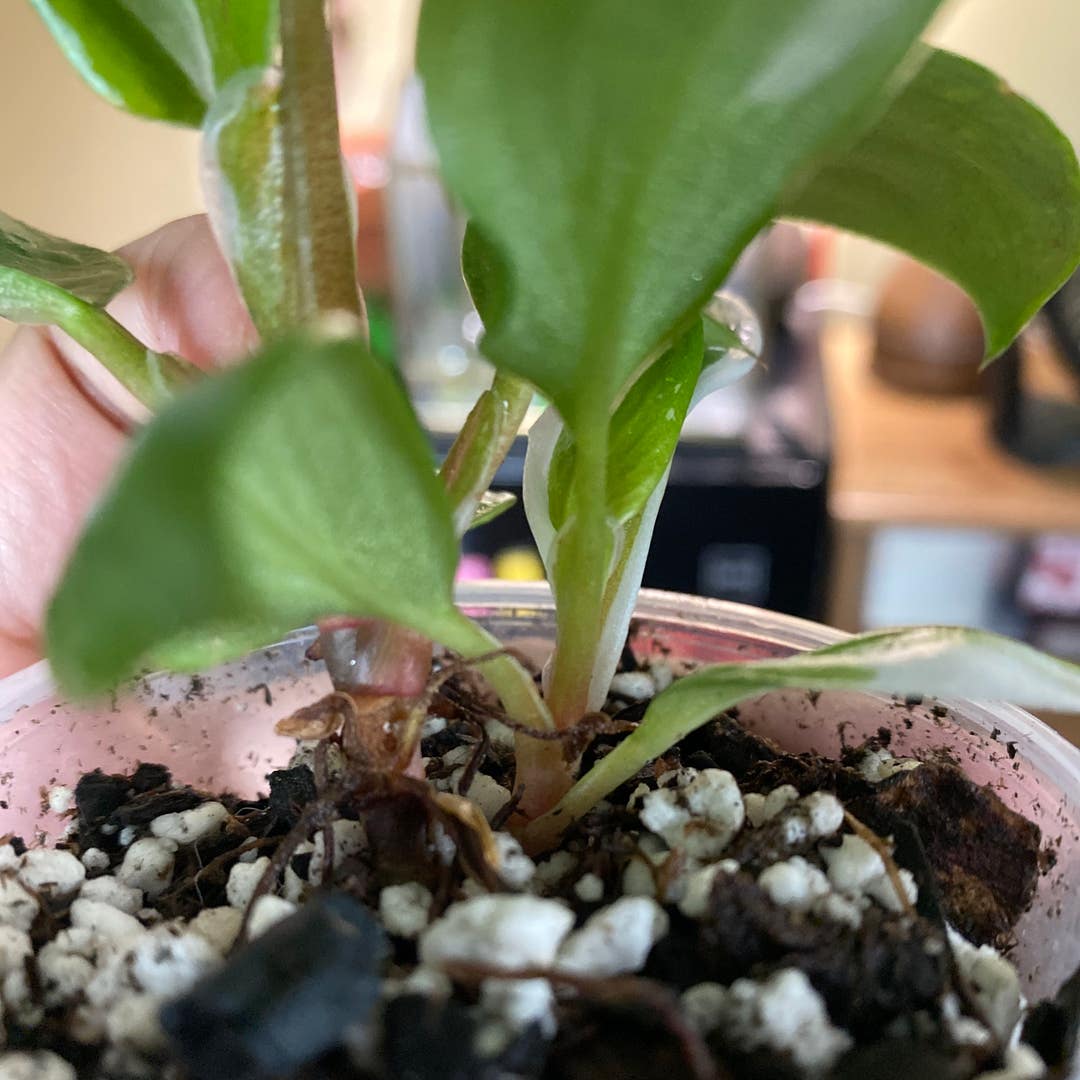 See more content like this
Growing healthy plants can be intimidating, but you're not in it alone. Get inspired from other Greg users!
Discover the Community