Community
Posted 2w ago by @witchesspells
Leaves are brown and dying
There doesn't seem to be any new growth, no new leaves. Soil still moist despite not watering for a bit. Is there any hope? Or is it RIP?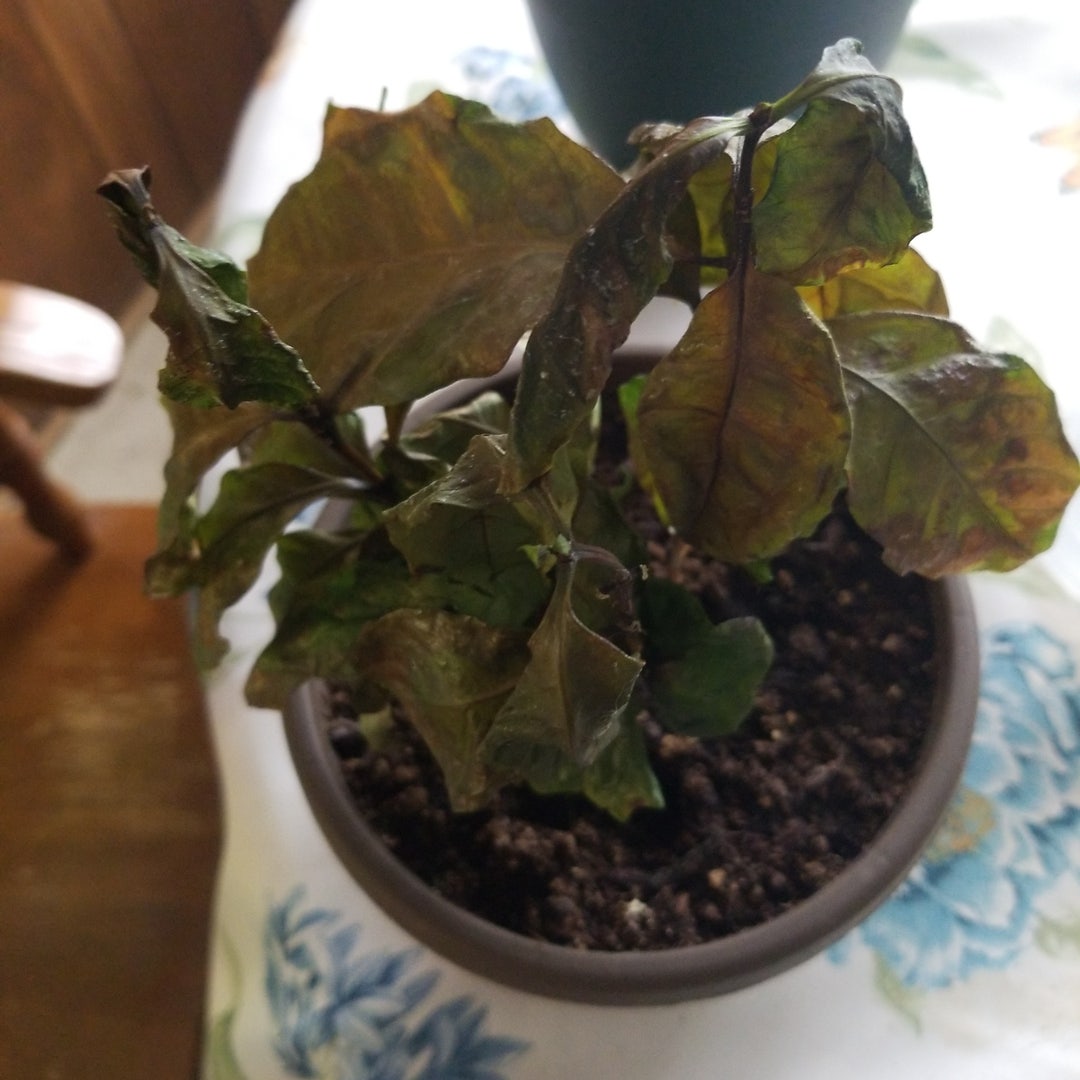 See more content like this
Growing healthy plants can be intimidating, but you're not in it alone. Get inspired from other Greg users!
Discover the Community