Community
Posted 2w ago by @Brantsgarden
Does anyone else use grow lights?
I have numerous of plants 97 or more and I use grow lights and ikea greenhouse cabinets. I wanted to know does anyone else use either and have any tips? Love to hear what others are doing with their babies.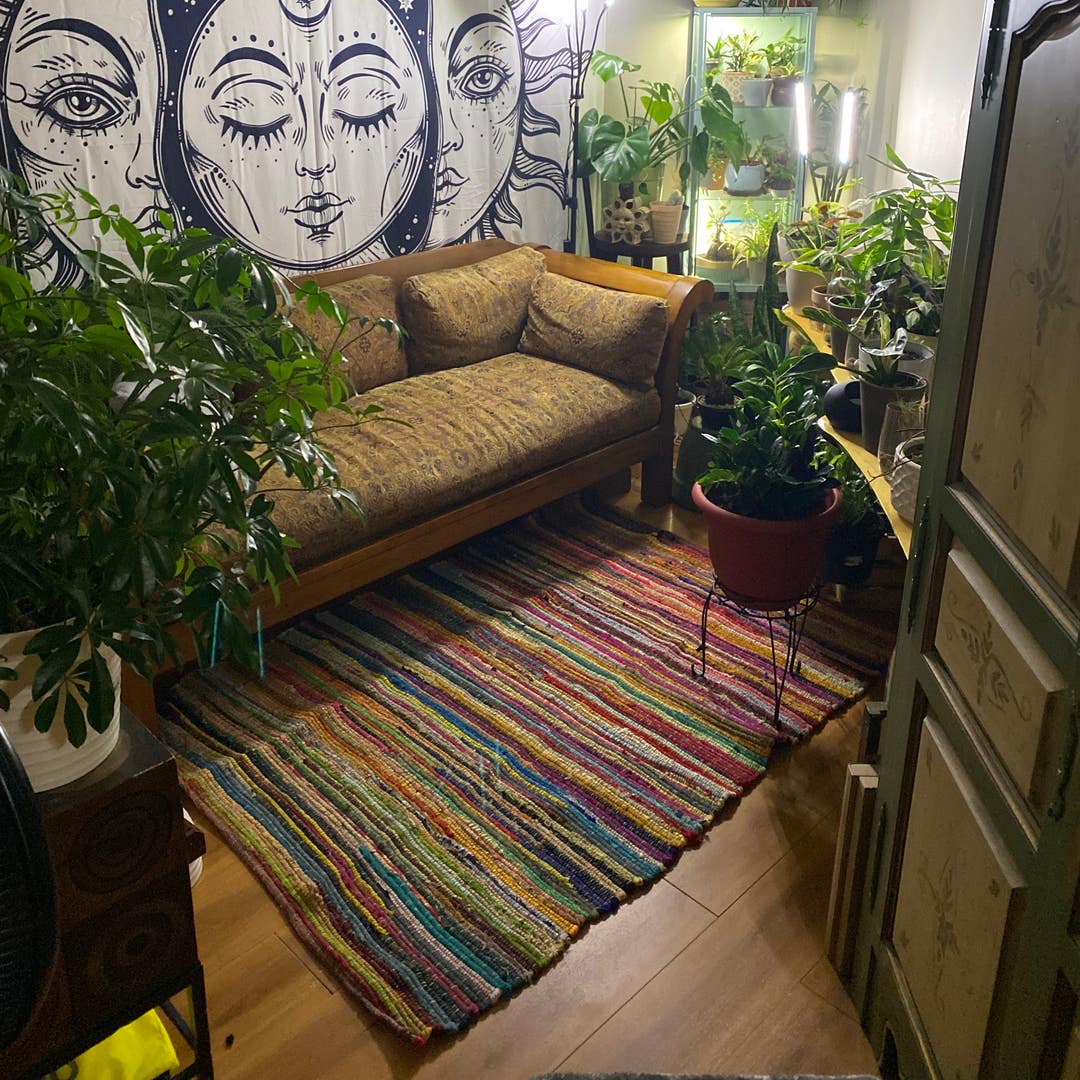 See more content like this
Growing healthy plants can be intimidating, but you're not in it alone. Get inspired from other Greg users!
Discover the Community