Community
Posted 1w ago by @GrandBlackpea
Most of the leaves had fallen off and I see it growing some buds on the sides and it's looking bright in the center :D.
I repotted it and changed the soil but it's not growing much. Is it just growing slowly? Or is there something more I can do to help it?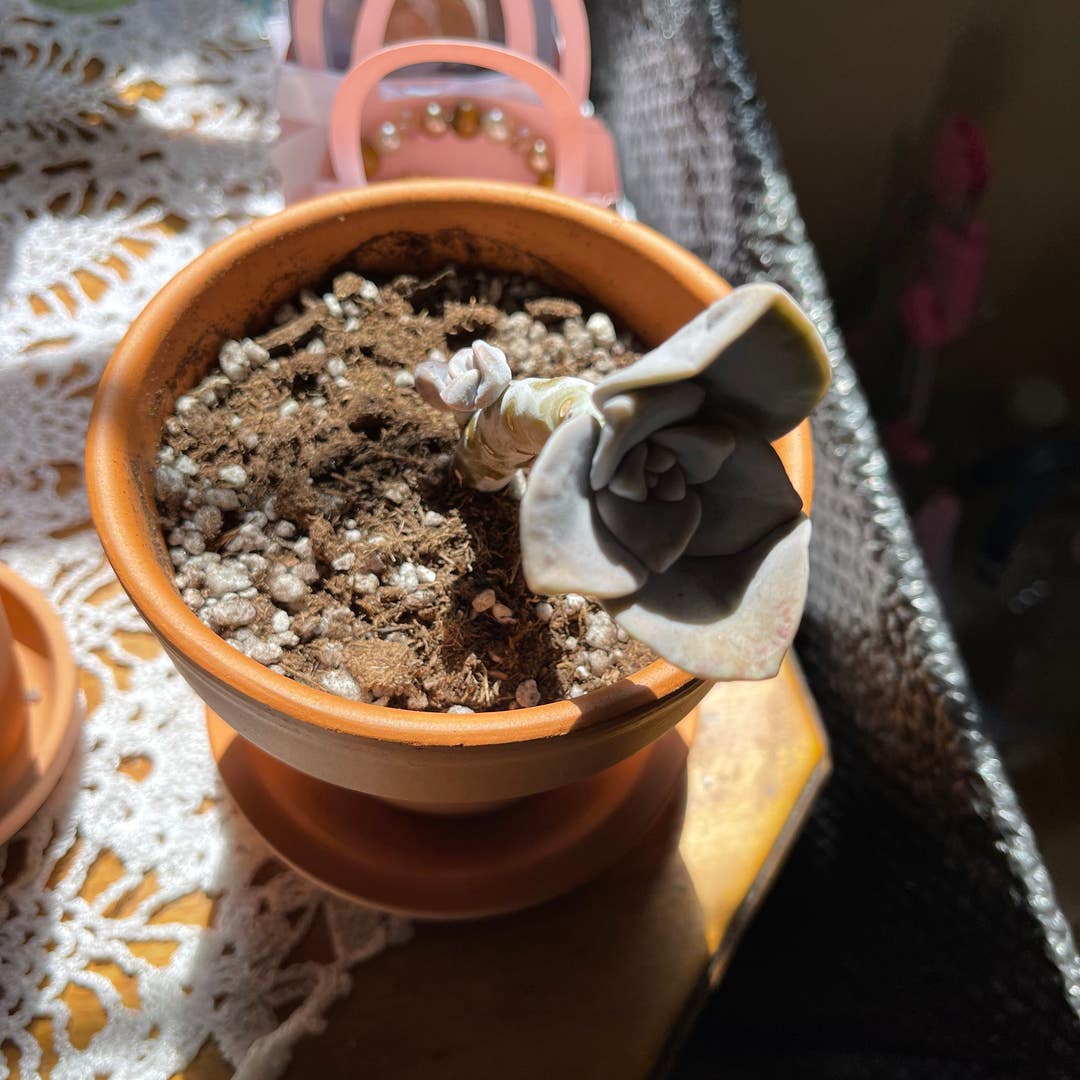 See more content like this
Growing healthy plants can be intimidating, but you're not in it alone. Get inspired from other Greg users!
Discover the Community