Community
Posted 1w ago by @PlantMompy
Where do you get your favorite cover pots?
Hey all! I have been searching high and low for cheap cover pots. I have a ton of plants in 3" and 4" nursery pots and I keep having to stick them in plastic cups to hang them up or when I water and I'm over it. I have one white, plastic cover pots I got on who knows what plant who knows how long ago but it seems like they don't exist anywhere.

I have Amazon and Google searched so many times but everything has drainage. While I could plug it up I figured I would ask here first. I probably need 20+ so definitely looking for affordable options.

A photo of my freshly repotted #philodendronbrasil for tax ❤️
#plantingonabudget #plantpot #happyplants #philodendron #brasilphilodendron

🌱 #NewEnglandGregGang
🌱 #MaineGang
🌱 #ThePlantMompy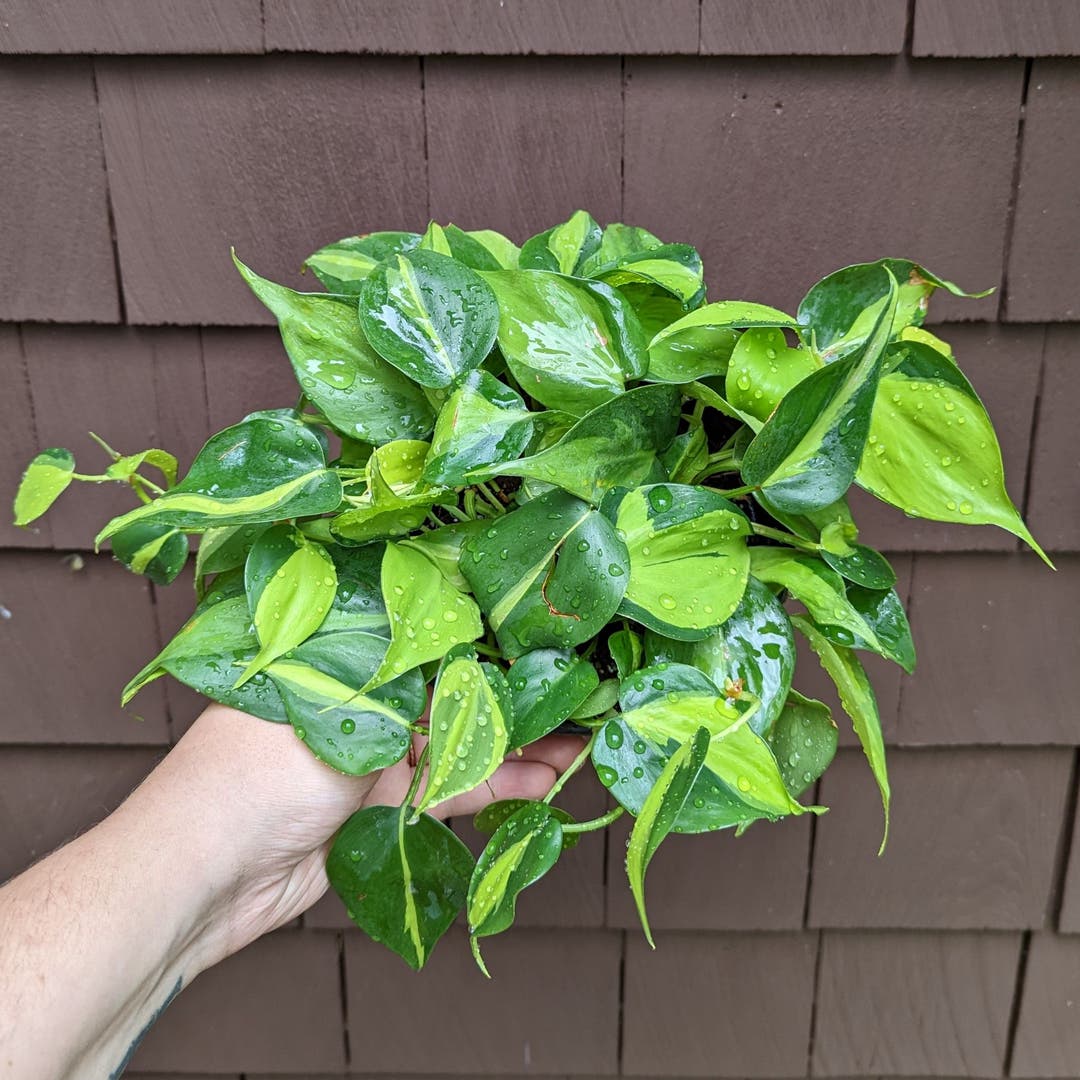 See more content like this
Growing healthy plants can be intimidating, but you're not in it alone. Get inspired from other Greg users!
Discover the Community