Community
Posted 5M ago by @ShaeWayBaby
Bird's Nest Fern or Hoya Carnosa?
The label on this plant said it was a Hoya carnosa, but according to Greg it's a birds nest fern… now I'm worried because they are at opposite ends of the light requirement spectrum :/
Help a sister out! #hoya #BirdsNestFern #HoyaCarnosaCompacta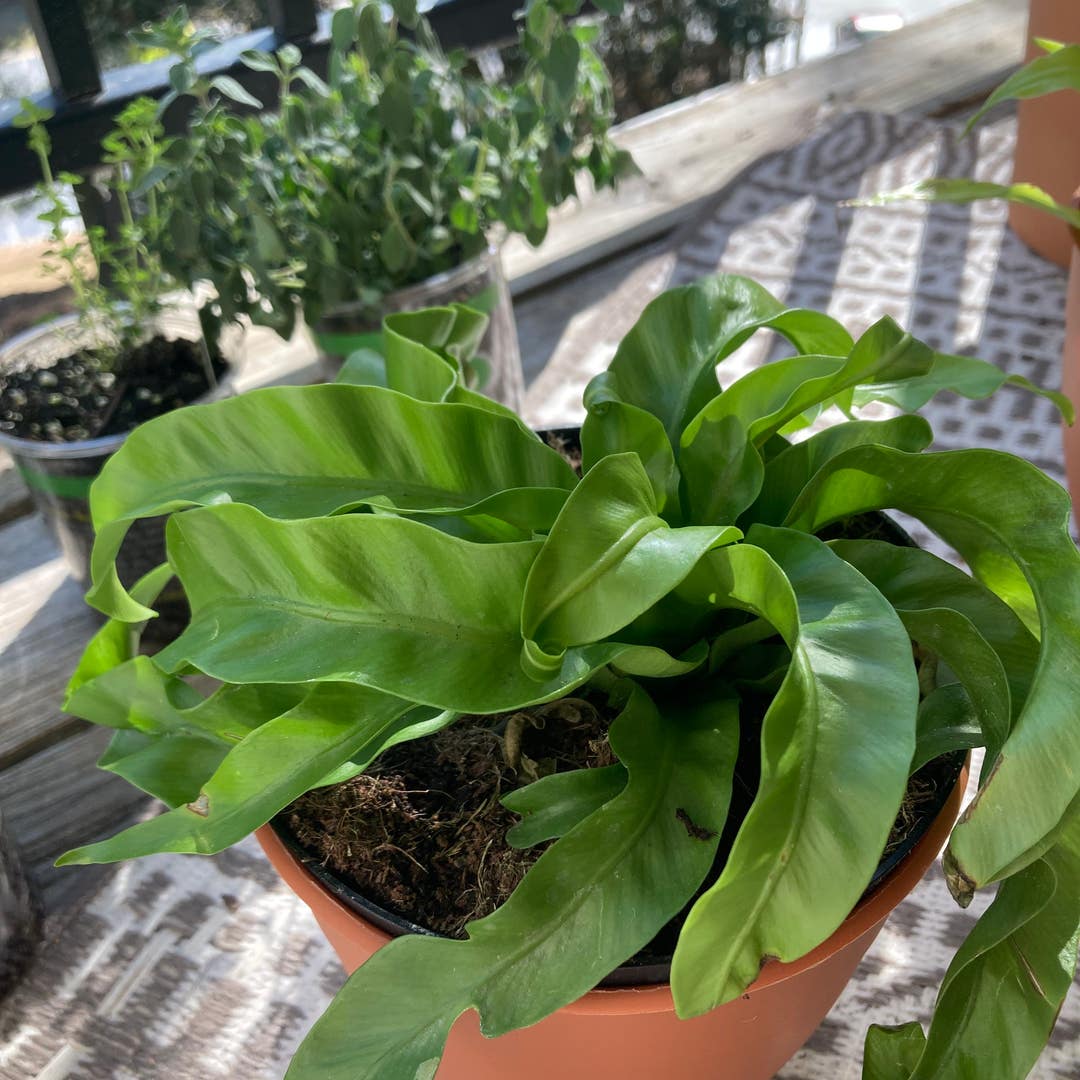 See more content like this
Growing healthy plants can be intimidating, but you're not in it alone. Get inspired from other Greg users!
Discover the Community