Is this gonna be another moon or should I propagate??
Recently the red moon on this cactus rotted and I cut it off and now this is growing. Will it eventually be a new red moon? Or is it separate? Should I propagate??? #MoonCactus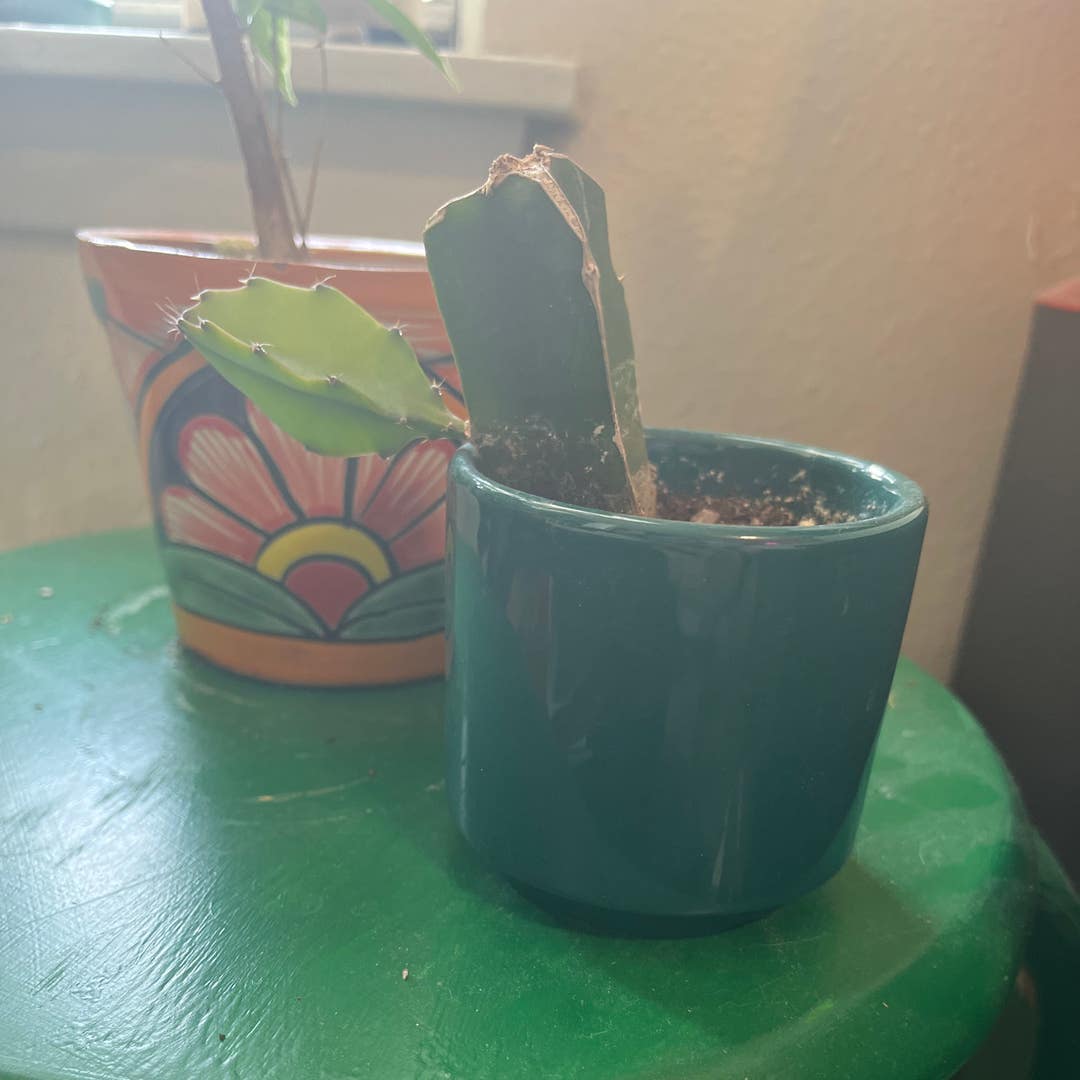 See more content like this
Growing healthy plants can be intimidating, but you're not in it alone. Get inspired from other Greg users!
Discover the Community