Community
Posted 10M ago by @BigChinarose
I picked some from my grandmothers old property I live in Texas and where I'm at I don't feel like we have good soil. Is this ok to pot for a few weeks so it can root then hopefully by then I'll have nutrients to add to my soil.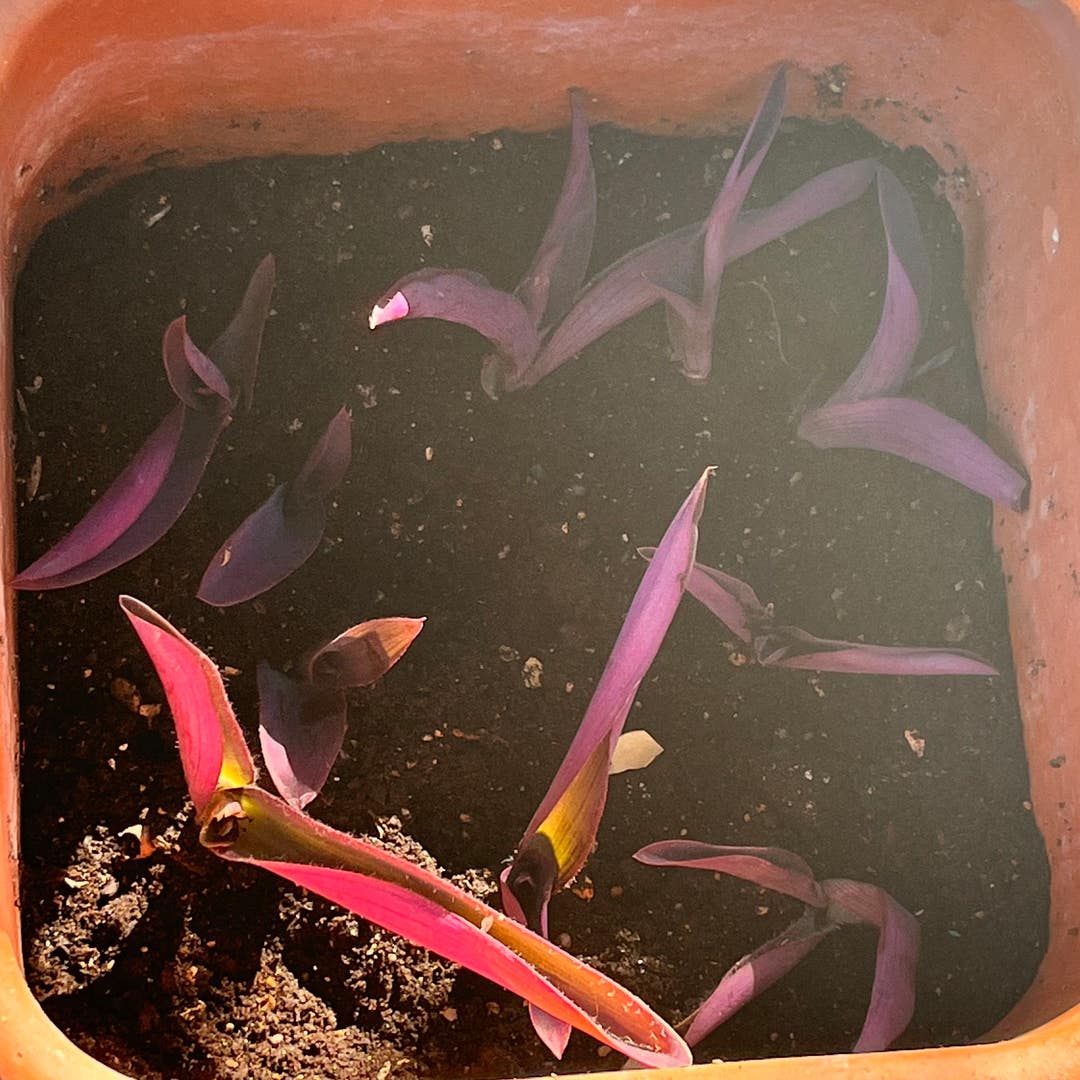 See more content like this
Growing healthy plants can be intimidating, but you're not in it alone. Get inspired from other Greg users!
Discover the Community