Community
Posted 1M ago by @PlantMompy
How should I size up these pots?
Good morning #greggers,
I've been debating if I need to repot four #strawberrybegonia and this #pilea before growing season is over. I was trying not to because everyone fits so well now, but buggers pots mean I need to find new homes, again 🤦🏽. Based on how watering is going I need to repot. They are only in 1.5" pots. I don't have any 2" but definitely have 4" and maybe some 3", they are all nursery pots though so I feel like they are huge compared to their current spaces.

Should I:
-repot in what I have anyway
-plant 2/pot so they don't feel so "big"
-return some cans and bottles so I actually have plant money
-make some pots that could be an in between size out of materials I can find around the house
#begonia #chinesemoneyplant #friendshipplant #repotseason #happyplants #plantsmakepeoplehappy

🌱 #NewEnglandGregGang
🌱 #MaineGang
🌱 #ThePlantMompy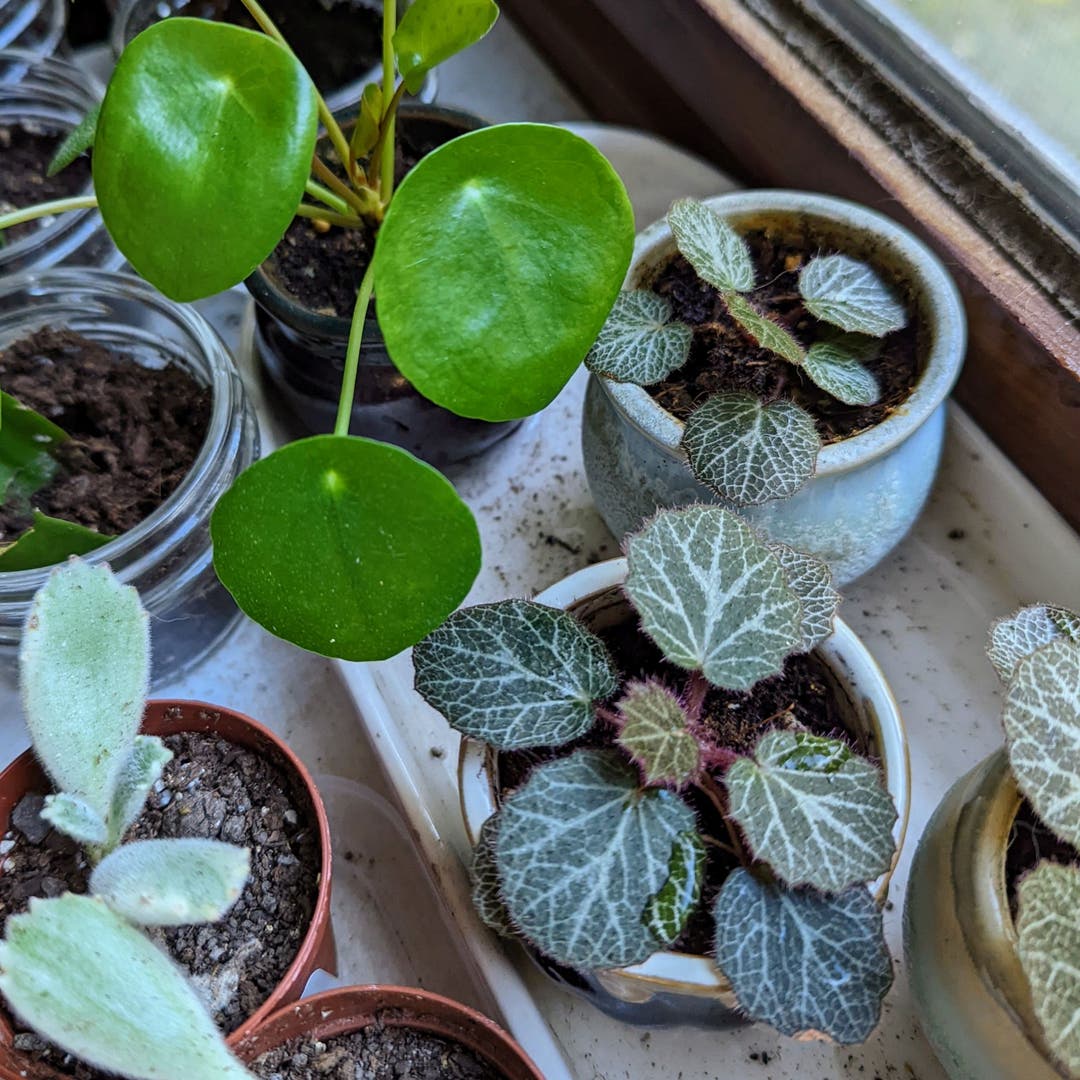 15ft to light, indirect
3" pot with drainage
Last watered 1 day ago
See more content like this
Growing healthy plants can be intimidating, but you're not in it alone. Get inspired from other Greg users!
Discover the Community