Community
Posted 3w ago by @chriscruzin
My Parlour palm has some burnt looking spots coming and it's overall color is less green than it used to be, anyone know what I can do to get her in better shape?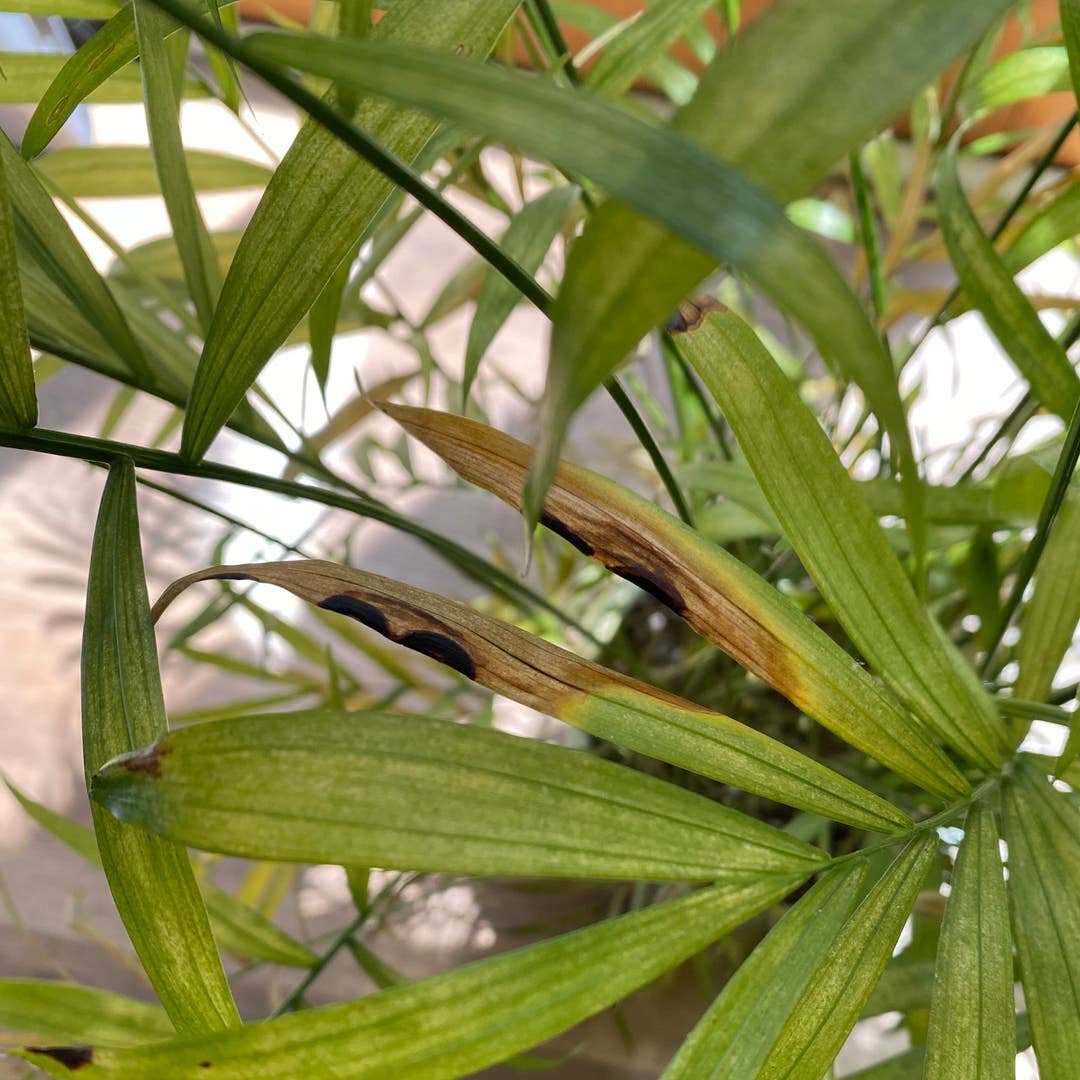 See more content like this
Growing healthy plants can be intimidating, but you're not in it alone. Get inspired from other Greg users!
Discover the Community