Community
Posted 3w ago by @Kaylas_jungle
Does anyone know what this is?
My friend is downsizing and I'm taking sone of her plants. I've had this one for about a week there has been significant new growth. But there has also been two vines that have just naturally fallen off. I do have them sitting in water and they are ready to go back into the pot any day now. Any types or advice would be really appreciated!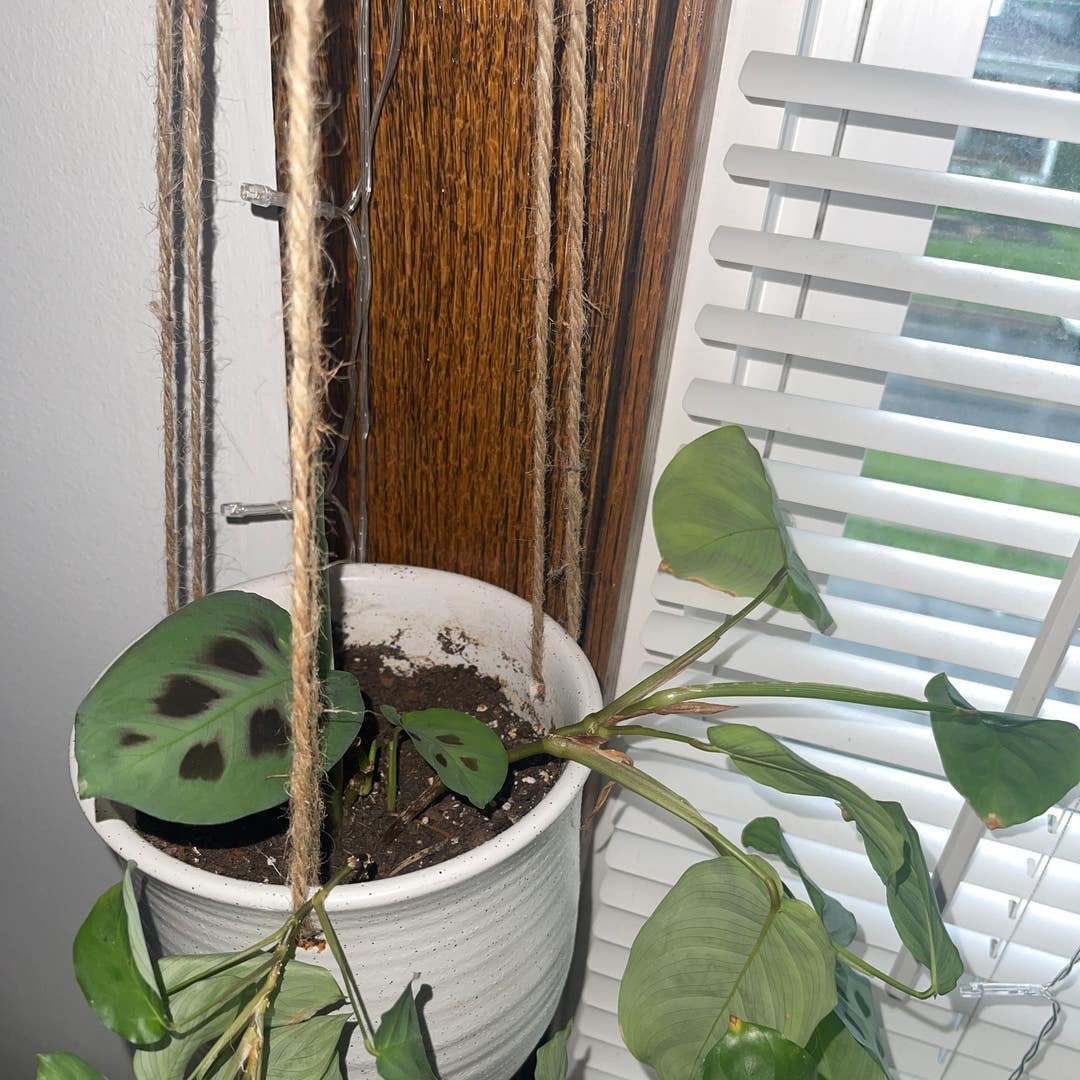 See more content like this
Growing healthy plants can be intimidating, but you're not in it alone. Get inspired from other Greg users!
Discover the Community