Community
Posted 3M ago by @AggroResting
Should I cut the flower to protect my black velvet?
Looks like my black velvet is flowering. I have read that this can use up all their energy & they die after. Should I snip it now or is it too late? #AlocasiaAddicts #BlackVelvetAlocasia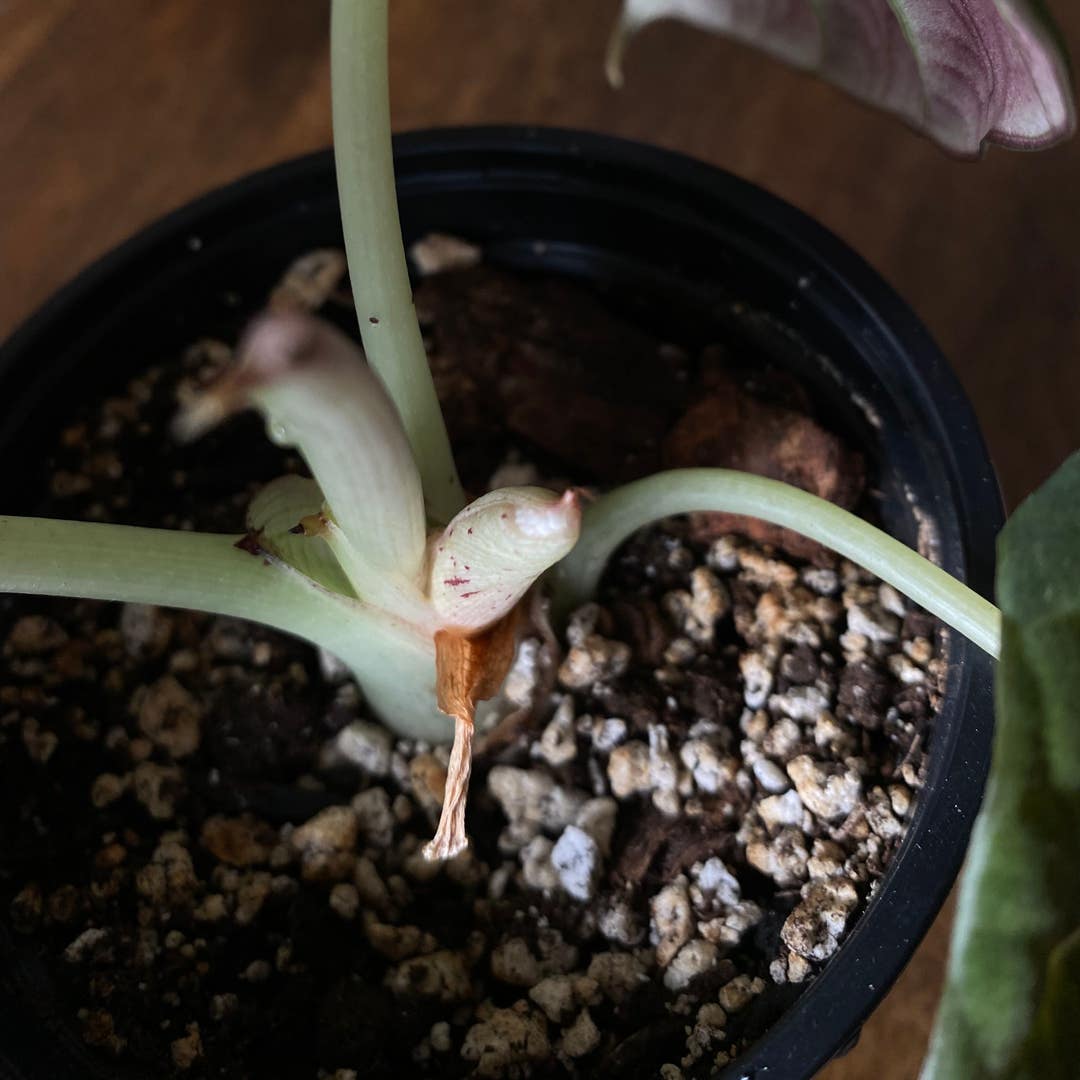 See more content like this
Growing healthy plants can be intimidating, but you're not in it alone. Get inspired from other Greg users!
Discover the Community