Community
Posted 2w ago by @AwakeLithops
A lot of leave falling off, but some new growth?
I believe it is a succulent but the app has labeled it as something that doesn't necessarily seem accurate according to my google search.
It has been sitting in front of a window that gets some light throughout the day. I've been following the watering schedule. However, recently a lot of leaves keep falling off. I usually can tell which ones are dead so I just pick them off and then others fall off too. There is new growth at the top. Soooo do I just need to be gentler with the leaves and also move it to less or more sun?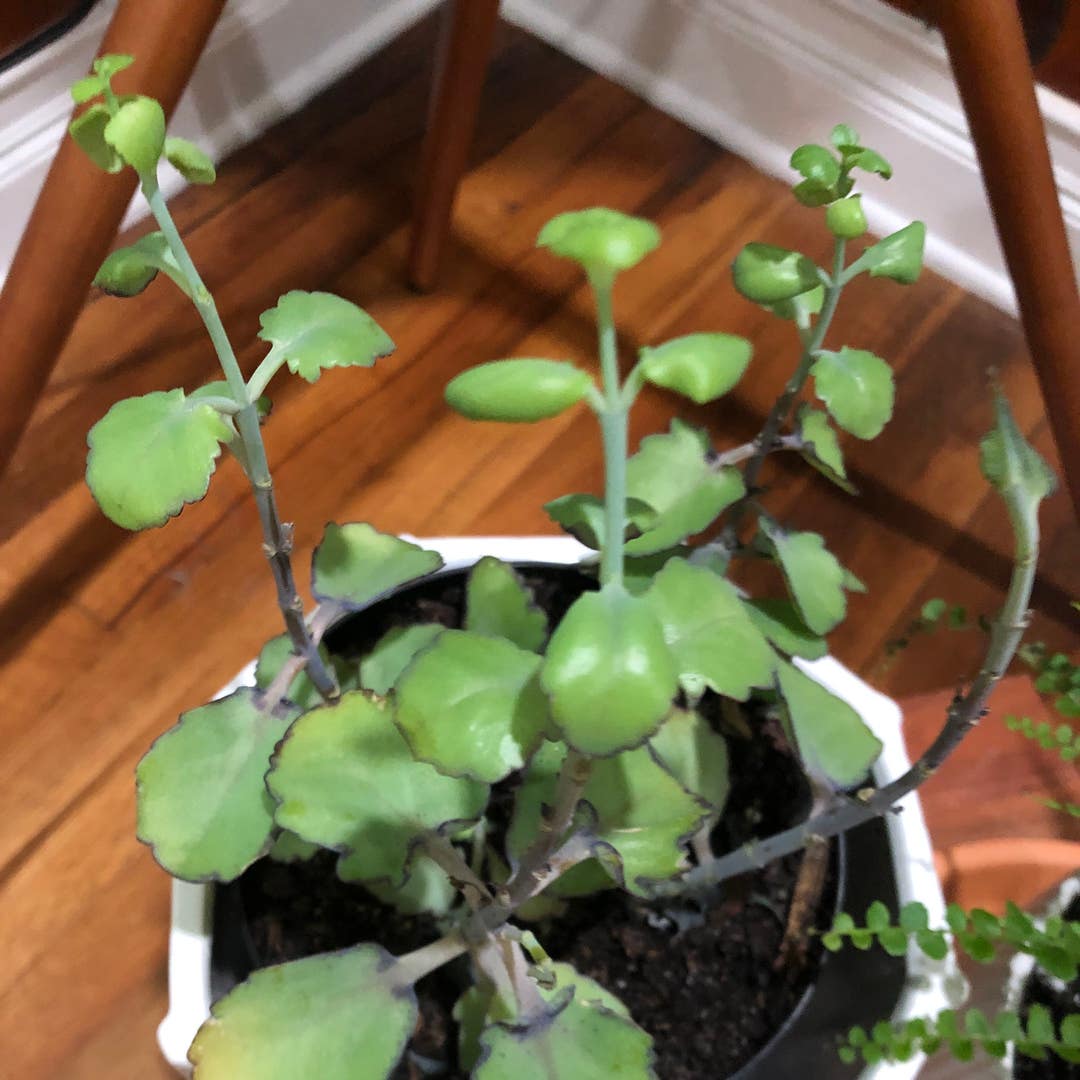 See more content like this
Growing healthy plants can be intimidating, but you're not in it alone. Get inspired from other Greg users!
Discover the Community